Use G10 sheet make knife handle
2022-10-10 14:57 | By:
ZTELEC
| 99click
The Pakistan-China friendship lasts forever
Pakistan and China are two neighboring countries and are friendly international relations.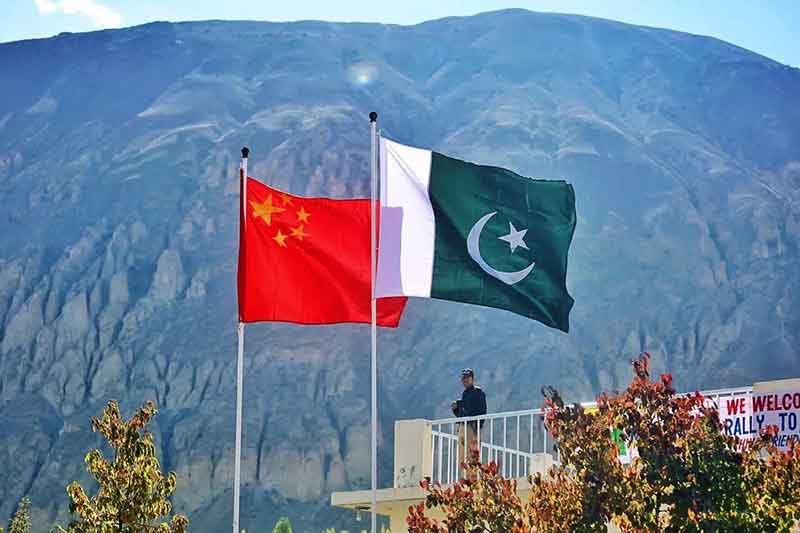 About order
In July this year, a friend from Pakistan ordered a batch of G10 sheets and asked us to customize the size: 1020*1220*8mm, and the total weight reached 160kg. He is a knife maker and buys the g10 fiberglass sheet to make his knife handles. To save costs, he decided to cut the boards himself. We completed the production in 7 days according to the production requirements and passed the quality inspection. Is the production speed fast? What do you think?
About shipping and payment
Our transportation adopts FAC, the payment method is T/T, and the tax rate from China to Pakistan is about 6.7%.
About g10 fiberglass sheet
G10 laminates from ZTelec Group, available in different colors, are made of electronic-grade fiberglass cloth and heat-resistant epoxy resin. Its insulation class is F class. It is widely used in the electrical and electronic industry and it is a very common insulating sheet.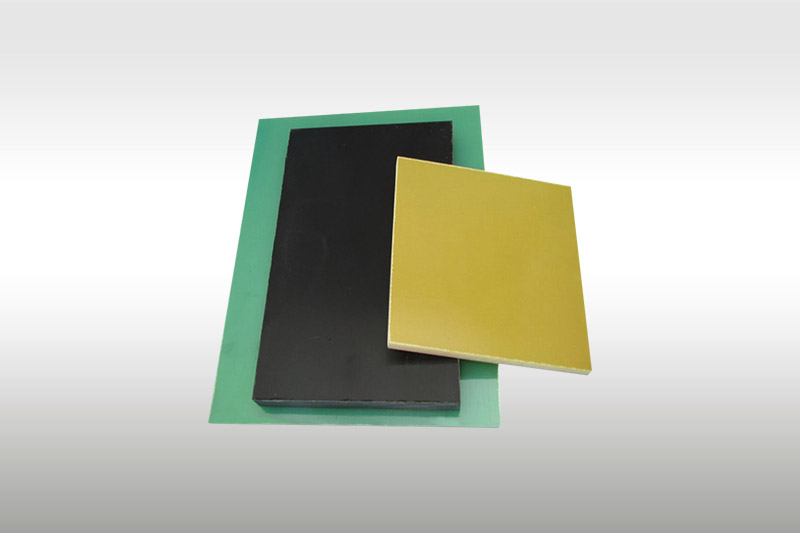 Finally, I'd like to thank our Pakistan friends for their trust in our products. If you are interested in our products, welcome to contact us. You will have a chance to get free samples. Come and send your inquiry.
E-mail:sales@ztelecgroup.com
more+releated article