FR4 flame retardant epoxy fiberglass board is also called epoxy fiberglass cloth laminated board. It is plate-like laminated products formed by electronic grade fiberglass cloth impregnated with epoxy resin by drying and hot pressing. The main color is aqua, black and yellow. FR4 flame retardant epoxy resin fiberglass laminate sheet material has high temperature resistance, high mechanical property and dielectric property, good heat and moisture resistance, as well as strong mechanical processing property.
Our products about fr4
---
product details
Trust us. ZTelec Group has 62 years of production experience and technical team
---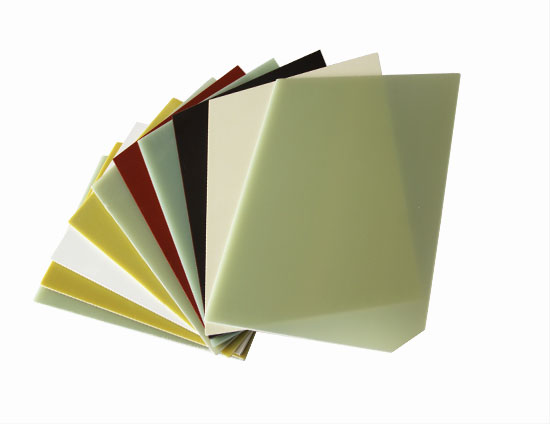 These materials offer:
Good dimensional stability
Outstanding insulating and electrical properties
Moisture-resistance
Excellent flammability rating
UL listed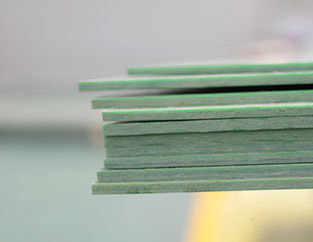 Neat cutting without rough edges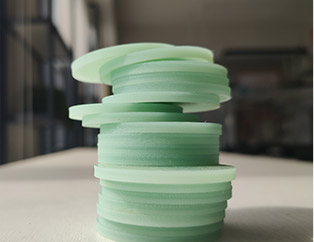 All new material, can be used directly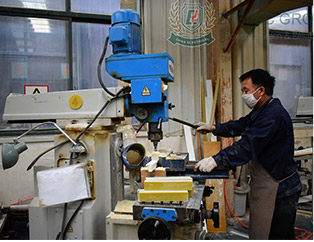 Custom processing can meet your needs
If you have custom needs, please contact us
DIFFERENCES BETWEEN FR4/G10/G11 EPOXY SHEET
FR4 epoxy board is actually a laminate sheet. There are many types of epoxy sheets, do you know how to distinguish them?
---
Epoxy board is a laminated board, mainly made of epoxy resin adhesive and paper, cotton, cloth and other substrates. There are many types of epoxy boards, including 3240 epoxy boards, FR4 boards, G11 epoxy boards and G10 laminates. Their performance is similar, but the details are different. See below:
A. Basic parameters difference:
Product name
Origin of the name
Material composition
Colour
Temperature resistance
Flame retardant
FR4
FR-4 is a code name for the grade of flame resistant material, which means that the resin material must be able to extinguish itself after combustion
Electronic grade fiberglass cloth (7628) + epoxy resin
White (natural), aqua green, black, yellow
130℃
UL94-V0
G10 SHEET
"G" stands for glass fiber and "10" stands for 10% of the glass fiber
Aqua, green
155℃
HB
G11 SHEET
Yellow
180℃
HB
3240 EPOXY SHEET
/
Electronic grade fiberglass cloth (7628) + epoxy resin
Yellow
130℃
HB
B. Product property difference:
Chinese name
3240
IEC
EPGC201
EPGC201
EPGC201
EPGC201
EPGC201
EPGC201
NEMA
/
FR4
G10
FR5
G11
/
Products Property
EPGC201
Higher mechanical and electrical properties, better heat resistance, moisture resistance products.
EPGC202
Performance similar to EPGC201, flame retardation increased to UL F-V0 level.
EPGC203
Pormance similar to EPGC201, improved heat resistance, high mechanical strength at high temperature, excellent electrical and anti-static properties.
EPGC204
Performance is similar to EPGC203, and the flame retardancy is improved to UL F-V0.
EPGC306
Performance similar to EPGC203, improved the resistance to electric trace.
EPGC308
Performance similar to EPGC203, improved heat resistance, mechanical stability at high temperature.
Industry Application
Transformer/Motor/Lithium battery of electric cars/Epoxy lapping carrier
Printed circuit boards/Insulators for electromechanical equipment/ Fixtures/High-strength composite parts
---
Reliable service
Full service, more assured cooperation
---
Pre-sale service
---
We're open for online consultation 24/7. To provide technical consultation and support of electrical insulation materials like FR4 sheet material according to the customers' need.

In-sale service
---
To communicate with customers fully and provide customers with cost-effective products and the most suitable technical solutions.

After-sale service
---
To follow up the delivery and use of product promptly to guarantee the product quality.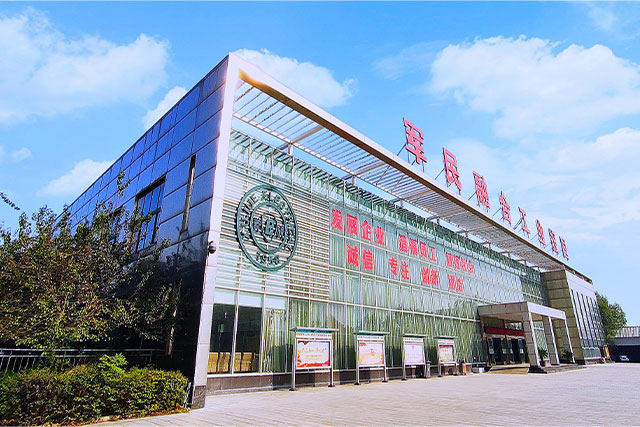 62 years FR4 epoxy sheet manufacturer
Henan Zhongtian Electric Equipments Group Co., Ltd, founded in 1958, was once a direct enterprise under the Ministry of machinery of the people's Republic of China and one of the core enterprises in the production of national electrical equipment and insulation equipment.
At present, our company has five production and manufacturing bases, ten professional business units, and 32 permanent offices in China and around the world. It covers a total area of more than 700 mu, with 1700 employees and 68 patents.




Production workshop
Take you to visit our factory, visits online
---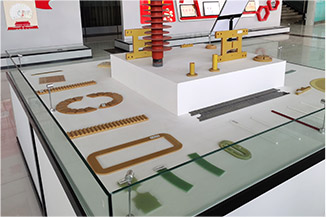 Product showcase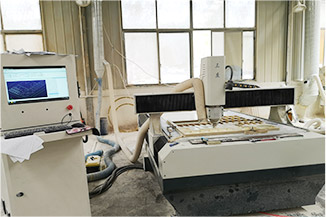 Customized processing area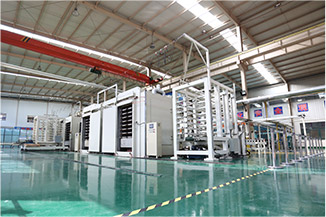 A corner of the factory workshop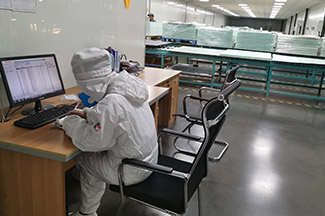 Laboratory testing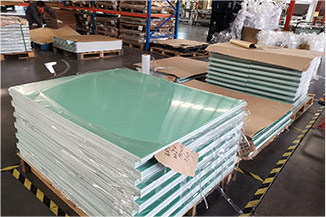 FR4 plate warehouse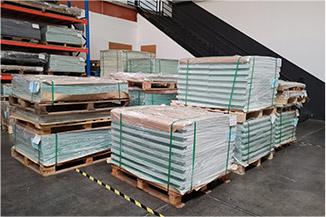 A corner of the packing area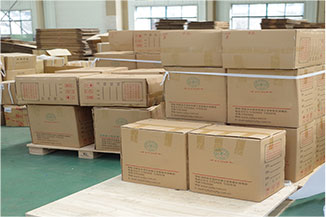 Packing is complete, ready to delivery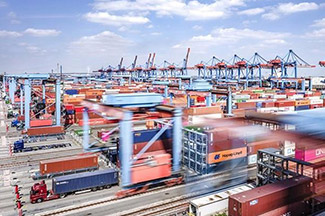 Loading and transporting to customs
Complete certificates
Safe and reliable quality assurance
---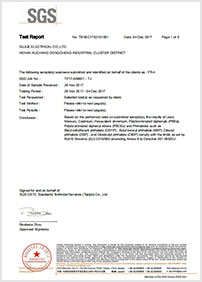 FR4-SGS-Test report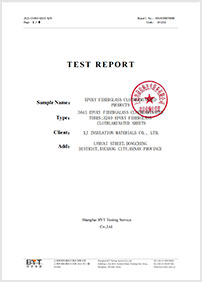 Test report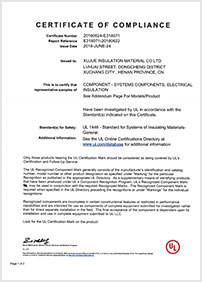 UL certification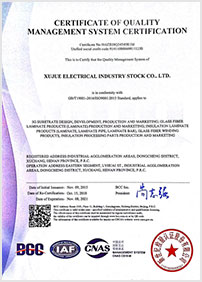 Certification of environment management system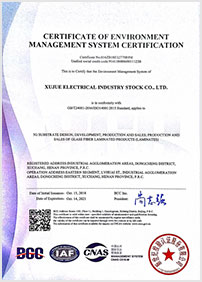 Certification of quality management system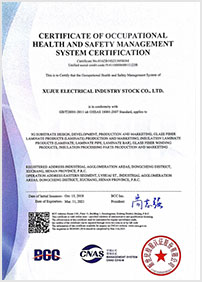 Certification of occupational health management system
LEAVE A MESSAGE
If you are interested in our FR4 sheet, please fill in your information below!Or send email to us!
Email address: sales@ztelecgroup.com
---