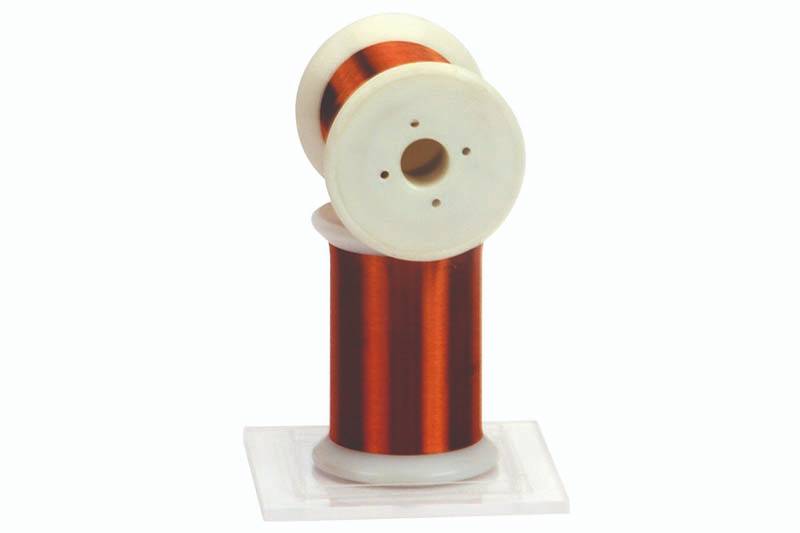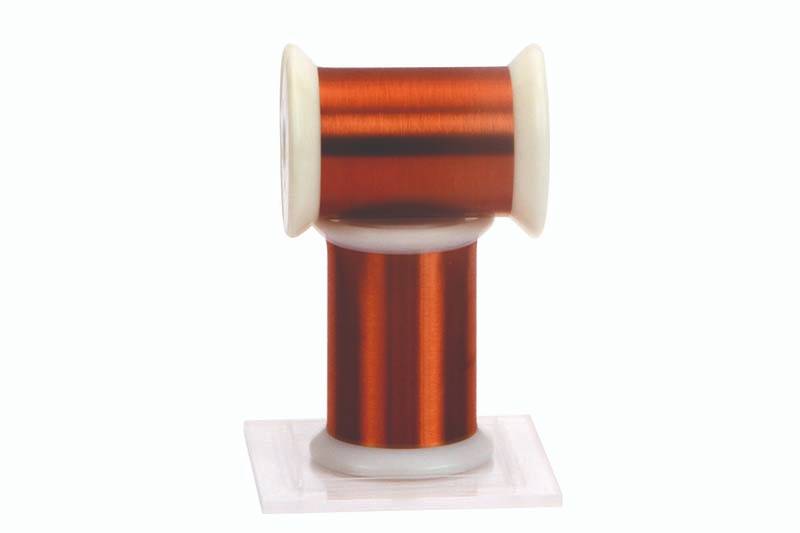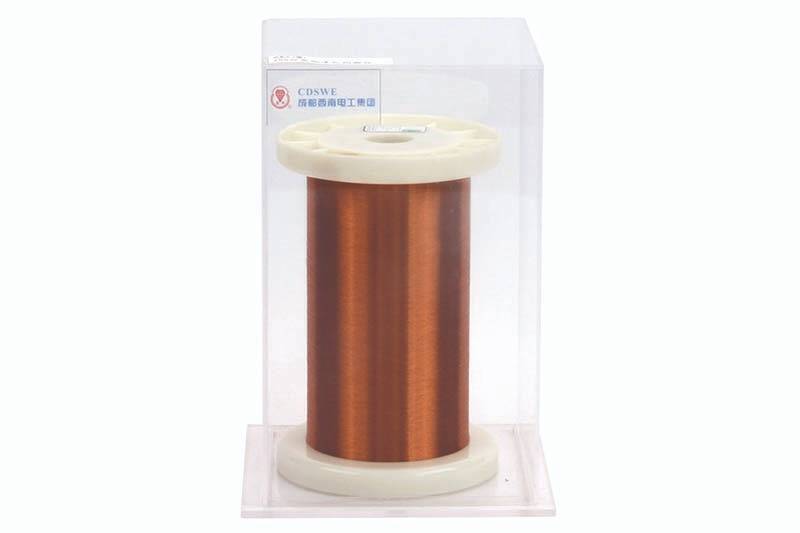 The main products of enamelled round copper wire
130 grade polyester (Polyester) enamelled round copper wire
155 grade modified polyester (Modified polyester) enamelled round copper wire
180 grade polyesteresterimide (Polyesterimide) enamelled round copper wire
Polyesterimide grade 200 / Polyesterimide enamelled round copper wire
Polyesterimide grade 220 / polyesterimide enamelled round copper wire
The description of enamelled round copper wire
Enamelled round copper wire is an electromagnetic wire composed of round copper conductor in accordance with EN 13601Cu-ETP standard and multiple layers of insulating coating. The multi-layer insulation coatings are polyester, polyester imine or inner layer modified polyester imine and outer layer polyamide imine, etc.
Enameled round copper wire is a kind of enameled wire with high heat resistance, its heat resistance is 130-220 ° C.
Enamelled round copper wire has excellent thermodynamic properties, mechanical abrasion resistance and chemical resistance.
Our enamelled round copper wire uses TU2 oxygen-free copper as raw material. TU2 oxygen-free copper has high purity, excellent electrical and thermal conductivity, no "hydrogen disease" or very little "hydrogen disease"; processing performance and welding, corrosion resistance, resistance The erodibility is good.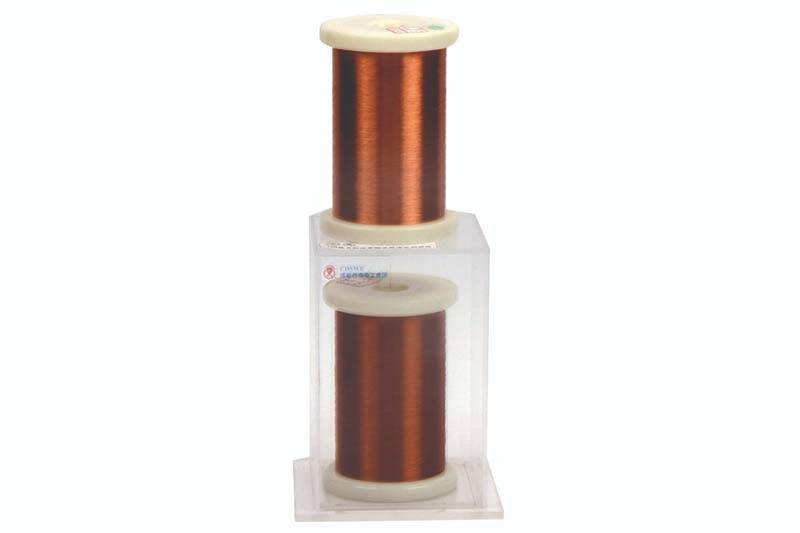 The application of enamelled round copper wire
High temperature sealed motors, instruments, household appliances, rectifiers and other deflection coils.
The package of enamelled round copper wire
Plastic shaft or wooden shaft, the length of flat wire can be customized
Common packaging categories:
PT-25, PT-30, PT-60, PT-90, PT-200 that can be customized according to customer requirements.
The parameter of enamelled round copper wire
Class: MW36-A IEC60317-0-2 IEC60317-29
Resistivity :≤0.02785Ω mm² / m
Breakdown voltage : 2500V
Hot punching 200 ℃ insulation layer is not broken
Solvent resistance Standard solvent. Use a pen with a hardness of 2H, no trouble on the surface.
Softening impact 320,360,400 ℃, no break in two minutes.