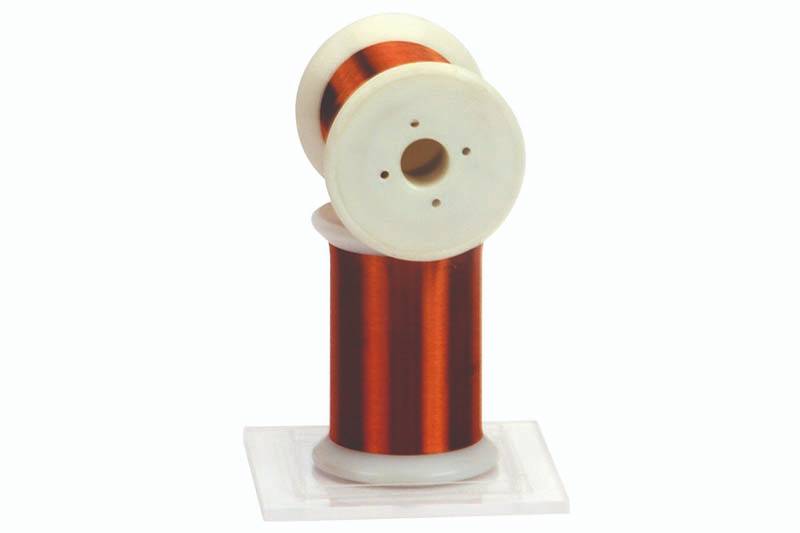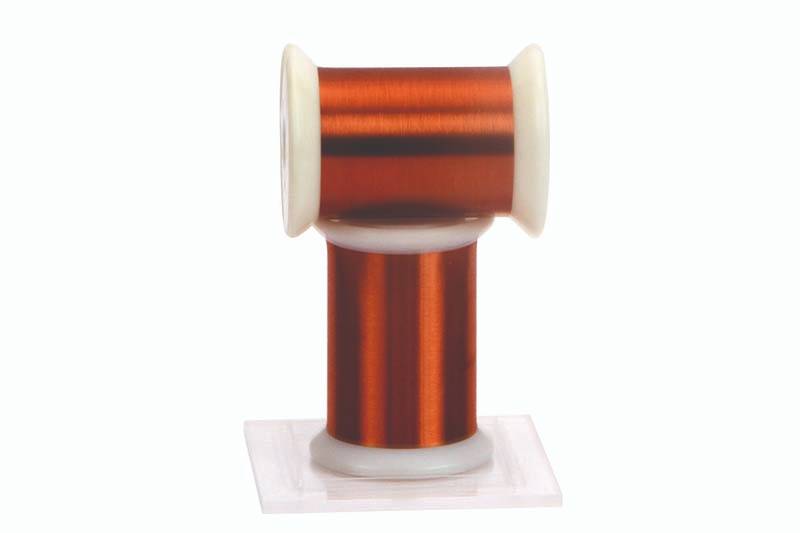 Transformer enameled aluminum wire
product description:
Place of origin: China
Brand name: ZTELEC GROUPS
Model number: EAL
Type:Insulated
Conductor Material:Aluminum
Conductor type: Solid
Insulation material: PE
Supply ability: 500 Ton/Tons per Month
Packaging & delivery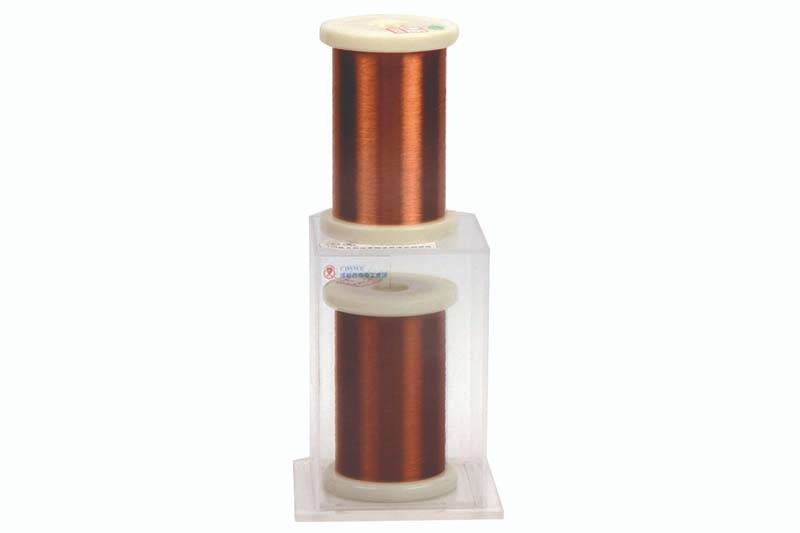 Transformer enameled aluminum wire
packaging details: by Plastic bobbin+carton+pallet
Loading Port: Qingdao/Shanghai/Tianjian port/any China port or clients' port
Lead time of
transformer enameled aluminum wire
need 15-2-30days according to different quantity of the order and our present production schedule.
Transformer enameled aluminum wire
specifications:
Size:0.12mm~6.00mm
Month Capacity: 500 tons
Delivery time :Within 15days
Certificate: SGS
Transformer enameled aluminum wire
advantage:
1. Compared with the copper enameled wire, enameled aluminum wires are easier to be winded. There is a solid oxide film on the surface of enameled aluminum wire which make it has a good insulating effect with a long life.
2. Due to the good insulating effect of aluminum film layer, it's heat-resistant temperature can be 20 degrees higher than copper wire.
3. The greatest benefit of using aluminum is that it is 1/3 lighter than copper which significantly lower the production costs. It also attach to the solids easily and reduce the freight and operation during transportation.
4.The unit price of enameled aluminum wires are much lower than enameled copper wires.
Transformer enameled aluminum wire
application:
1. Microwave transformers
2.Winding coils with light weight, high conductivity and good hea t resistance which used for high frequency signal transmission
3. Magnetic wire used in high frequency transformer, common transformer, inductance coils, electromotors, household electro-motors and micro-motors
4. Enamelled wire used in small-motor rotor winding .etc.
5. Magnet wires used in monitor deflection coil and degaussing coil
6. Other special magnet wire.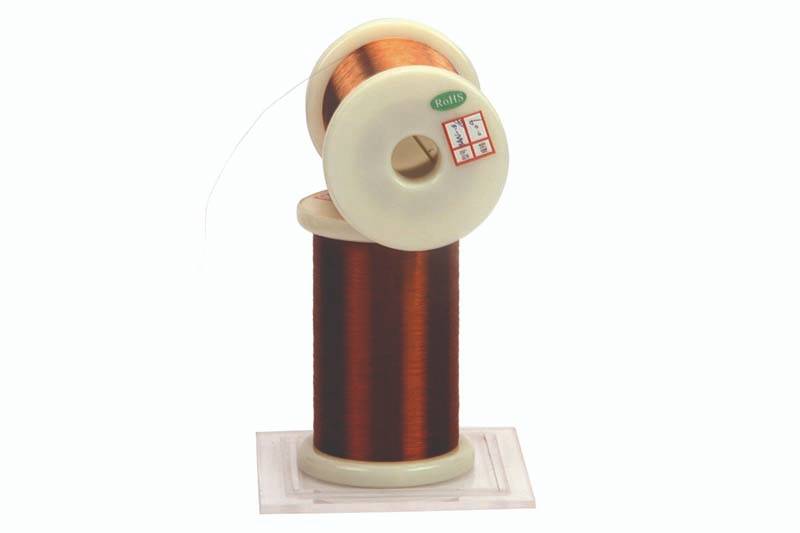 Transformer enameled aluminum wire
standard
GB IEC NEMA JIS
Transformer enameled aluminum wire
types
Polyester Enameled aluminum round wire(PEW);
Polyesterimide enameled aluminum round wires(EIW);
Polyesterimide over-coated with polyamide-imide enameled aluminum round wires(EIW/AIW);