CWIEME Shanghai is a leading event in winding machines, insulation materials, magnetic materials, motors and transformer manufacturing technology.
The CWIEME Shanghai Exhibition was held from March 26th to 28th in Shanghai, China's most cosmopolitan metropolis. CWIEME Shanghai is the largest industry gathering, bringing together highly specialized engineers and procurement professionals to meet new and existing suppliers, investing in new and innovative products and solutions, with industry networks and the latest industry trends Stay in sync.
ZTELEC Group
participates in CWIEME Shanghai Exhibition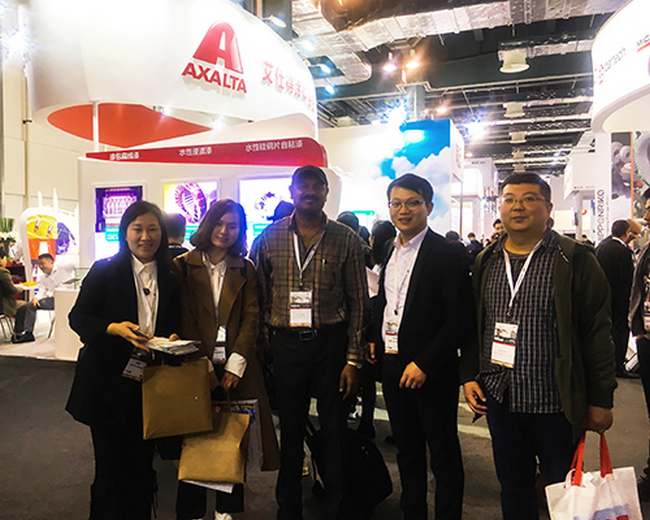 With the continuous advancement of the "Belt and Road Initiative", the participation of countries along the route has increased, and buyers in these countries account for almost half of overseas buyers. Most experts believe that various exhibitions are an important way for foreigners to understand China. More and more participants have shown that Chinese manufacturing and markets have gained a growing reputation among countries along the "Belt and Road". And there will be more business contacts. In the national macro strategy, China's thermal insulation material manufacturing industry is one of the industries that are truly internationally competitive and can "go global" in the future. As a solution provider for the insulation materials industry, ZTELEC has become a leading company for many years of development. In the future, our company will continue to reform and innovate and move towards overseas markets!
In 2018, ZTELEC Group looks forward to providing quality products and services to more and more customers at home and abroad.