On September 24th of the Gregorian calendar, the 15th day of the lunar calendar is the annual Mid-Autumn Festival in China. According to Chinese customs and Chinese law, all units and schools are closed for three days at this festival, so ZTELEC GROUP decided to take a holiday at 9.22/9.23/9.24.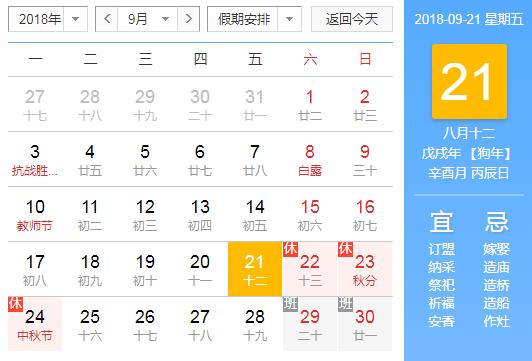 In order to let every employee eat delicious moon cakes in the Mid-Autumn Festival, ZTELEC gives each employee a box of eight flavors of moon cakes, including egg yolk, floss, hummus, etc.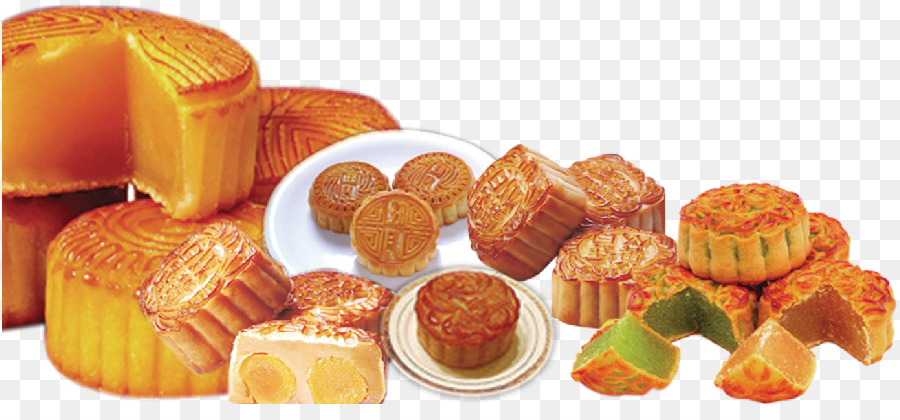 Please understand that the inconvenience caused. If you need it, you can leave a message online. Or add
WeChat and Skype.