Firstly thanks so much for your trust and place the order with us. We are leading supplier here since 1958, for the quanity and reputation u can trust us more. Pls trust that the sample and the good is same product and with same quality.
The rod/tube is made from 32 yarn cotton cloth immersed with phenolic resin. The color different because of the different thickness of resin. To make the tube/rod, we first make the cotton cloth immersed with resin, it is common that the resin thickness not same. But for machining into seal, the thickner the resin the darker the color.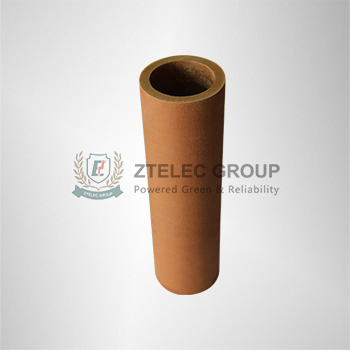 We have many customer use same tube/rod for making seals, there is one more step after machining. They make the seal oil immersed,
We have just asked other seal customer they use copper oil.Some may use other oil.
Make the seal immersed in oil which can make the seal with better leakproofness and make the color same.