Transformers are the most important electrical equipment in power systems and are generally
operated for long periods of time. In order to make the transformer safe and economical to
operate and improve the reliability of operation, two or more transformers are generally
operated in parallel.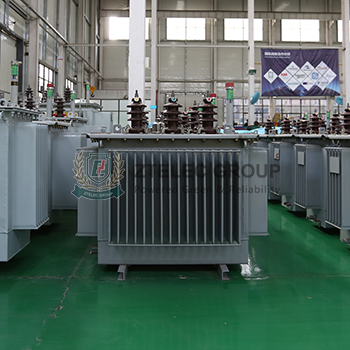 The parallel operation of the transformer is a complicated calculation process, and its essence is
to increase the total capacity of the transformer. However, when the transformers are operated
in parallel, it is not easy to connect the secondary side to one. Before the transformers are
operated in parallel, be sure to carefully check the nameplate of the transformer to see if it
meets the basic conditions for parallel operation. The conditions for the parallel operation of
the transformer are:
1. The wiring group is the same.
2. The ratio is the same, and the difference does not exceed ±0.5%.
3. The short-circuit voltage is the same, and the difference does not exceed ±10%.
4. The capacity ratio of the two transformers does not exceed 3:1.
Parallel operation of the transformer is a parallel operation of the "power supply", and its
complexity is far greater than the parallel operation of the load. If the transformers do not
meet the parallel conditions and are forcibly connected in parallel, there will be a large
"circulation" between the two transformers, which not only wastes power, but also brings great
safety hazards.
In addition, when the transformers are running in parallel, the total impedance will decrease
because their impedances are connected in parallel. The short-circuit current of the system will
be greatly increased, and higher requirements are imposed on the selection of upstream
switching devices. This issue should have been considered at design time.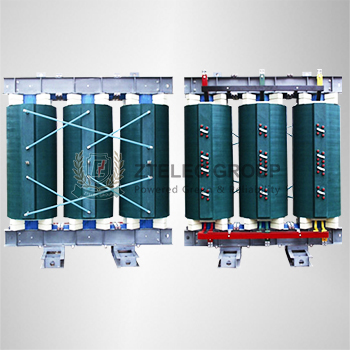 If the original system is not running in parallel, for example, most companies' power systems
are single-bus segmented wiring. Under normal circumstances, from the equipment
management level, in the case where both incoming switches H2 and H3 are closed, the
sectional switch H1 is not allowed to be closed. Generally, it will be clearly stipulated in the
power supply and power contract signed by the enterprise and the power supply company.
However, from a technical point of view, in the case where both incoming switches H2 and H3
are closed, the sectional switch H1 can be closed, and this operation realizes a bumpless
switching of the operating load. However, the time for the three switches to be closed at the
same time should be as short as possible. After confirming that H1 is closed successfully, H2 or
H3 should be opened as soon as possible.
Of course, in order to make the transformer safe and economical, and to improve the reliability
of the power supply, two or more transformers are often used in parallel.