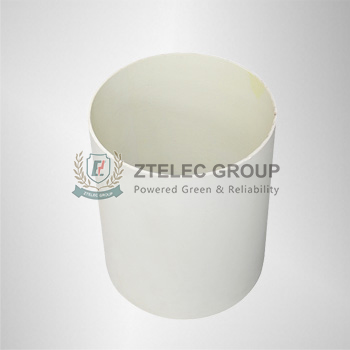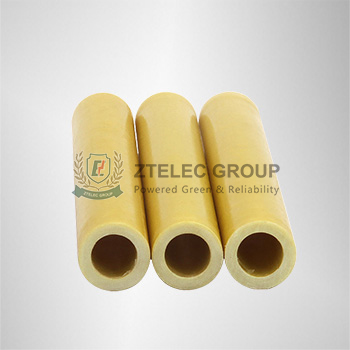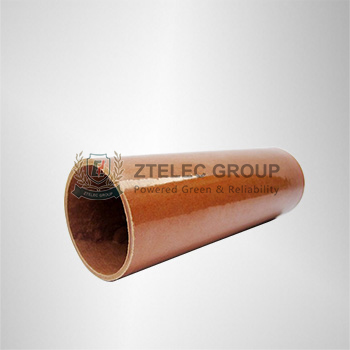 1. Phenolic paper laminated tube 3520
This product has good mechanical and electrical properties. It can be used for motor and electrical equipment and also can be used in transformer oil.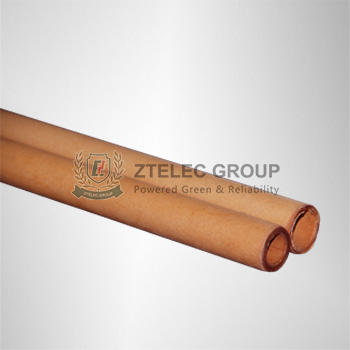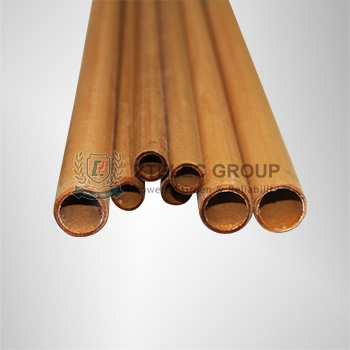 2. Phenolic cotton laminated tube 380/380A
The product has higher radial tensile strength. It can be used as support structure and wear-resistance parts of seals or bears.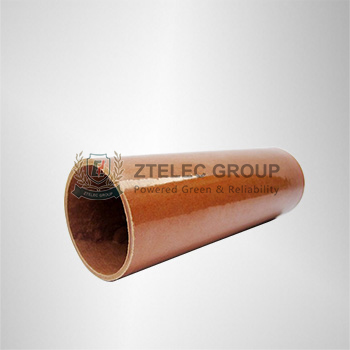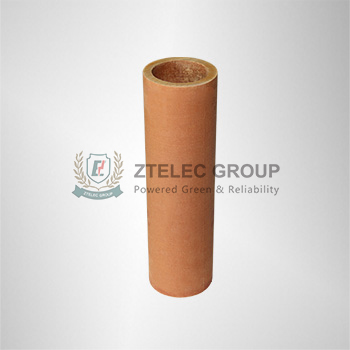 3. EPGC21/22、355、356、SIGC21、BMIGC21
With good dielectric property and machinability, the product can be used as components of insulation structural of electrical equipment, and can also be made into coil insulation tube and insulation end coil of dry-type transformer.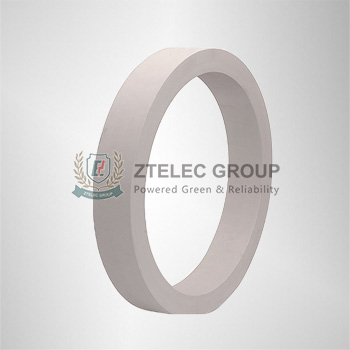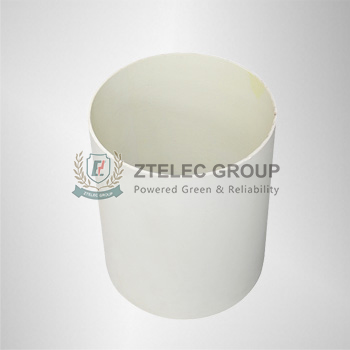 Technical Data
Standards
GB/T 5132.1-2009 IEC61212-1:2006
Chinese Name
3520
380
380A
3640/3641
355
356
3652
364
IEC
PFCP22
PFCC21
PFCC24
EPGC21/22
-
-
SIGC21
BMIGC21
NEMA
-
-
-
-
-
-
-
-
Base Material
Paper
Cloth
Fiber Glass Cloth
Resin
Phenolic
Epoxy
Diphenyl Ether
Polyetherimide
Organic Silicone
Polyamide-imide
Color
Brown
Yellow
Dark Brown
White
White
Dark Brown
Properties
Unit
Value
Density
g/m³
1.0-1.1
1.2-1.3
1.7-1.8
1.7-1.8
1.7-1.8
1.7-1.8
1.7-1.8
Vertical Bending Strength (normal)
MPa
≥90
≥138
≥150
≥70
≥80
≥80
≥80
≥80
Axial Compressive Strength
MPa
≥60
≥118
≥118
≥60
≥70
≥70
≥70
≥70
Parallel BreakdownVoltage
(90 ℃ transformer oil)
KV
≥25
-
-
≥35
≥25
≥25
≥25
≥25
Vertical Electrical Strength (90 ℃ transformer oil)
KV/mm
≥8
≥3.5
≥3.5
≥6-14①
(wall thickness: 3.0mm inner diameter: 20mm)
Dielectric Loss Factor(50Hz)
-
≤0.03
-
-
≤0.03
≤0.03
≤0.03
≤0.03
≤0.03
Water Absorption
%
≤8(3mm)
≤5(3mm)
≤4(3mm)
≤1
≤1
≤1
≤1
≤1
Temperature Index
-
120
120
120
130/155
180
180
180
180
Product Specification
Product Specification
3520
380/380A
3640/3641
355
356
3652
364
360
PFCP22
PFCC21/24
EPGC21/22
-
-
SIGC21
BMIGC21
EPCF52
Min Wall Thickness(mm)
2.0
3.0
Max Wall Thickness(mm)
80
200
200
200
200
200
200
-
Min Inside Diameter (mm)
10
10
6
6
6
10
10
30
Max Inside Diamete※(mm)
1200
600
Length(mm)
1000
1000/1200
1000-3000