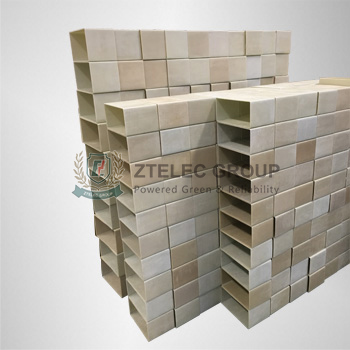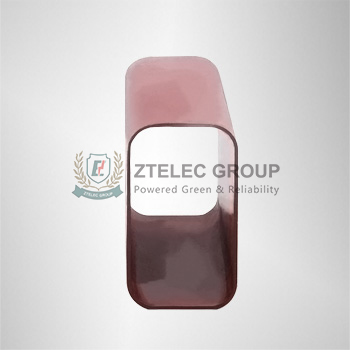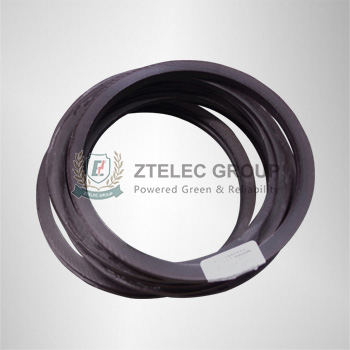 Non-circular Tube (square tube, oval tube) Class F/H
Description
:
Non-circular tube is made of high temperature resistant resin and fiber glass cloth or yarn that are rolled in the wet method, and then dried and finally consolidated by baking. It has excellent mechanical, dielectric and mechanical properties. It can be used as components of insulating structure of electrical equipment, and can be also used in transformer oil and in wet environment. It is suitable for transformer, reactor, etc.
Technical Data
No.
Properties
Unit
Value
1
Appearance
White, Shadow Green,
Brown, Dark Brown
2
Density
g/cm3
1.62--1.85
3
Bending Strength
MPa
≥150
4
Volume Resistivity
MΩ.m
≥108
5
Vertical Withstand Voltage
V/mm
≥6000
Note:The data in the above table only represents typical or average data, just for reference in practical application. It does not bear any responsibility for the use of the product or related legal liability.
Package&Storage: Wrapped with packaging film and packed in carton. Store it in dry and clean room at room temperature and keep it from moisture. The storage period is 12 months.