HENAN ZHONGTIAN ELECTRICAL EQUIPMENT GROUP (hereinafter referred to as ZTELEC GROUP), founded in 1958, was once a direct enterprise under the Ministry of machinery of the people's Republic of China and one of the core enterprises in the production of national electrical equipment and insulation equipment.
At present, the group has five production and manufacturing bases, ten professional business units, and 32 permanent offices in China and around the world. The group covers a total area of more than 700 mu, with 1700 employees and 68 patents.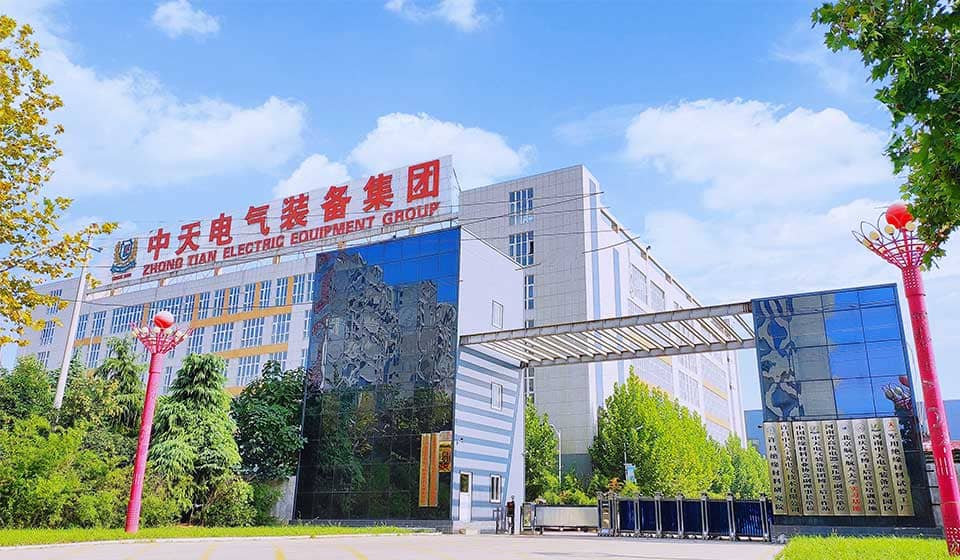 The product chain of the group is complete, including electrical insulation materials, complete transmission and distribution system, enameled wire, 5g electronic communication materials, electrical equipment system, etc.
Zhongtian Group adheres to the investment and research of cutting-edge science and technology, and has long cooperated with Beijing University of Aeronautics and Astronautics, China University of Electronic Science, Xi'an Jiaotong University, Shanghai Jiaotong University, Huazhong University of science and technology, Zhengzhou University, Chongqing University and other universities in personnel training, production, teaching and research, kfl electric group of Germany, Schneider Electric of France, EEC electric of UK, Chinese Academy of Sciences,Shenyang Transformer Research Institute, Shanghai Electric CAS, Guilin Electric Power Research Institute and other domestic and foreign scientific research institutions maintain close cooperation.