product description
Exterior Features of Transformer Radiator Chip
(1) The shape of the transformer radiator chip,cooling plate,heat sink can be plate type, or a variety of profile type, for aluminum material.
(2) The heat sink is set on the shell of the power amplifier tube and fixed on the power amplifier integrated circuit with screws. According to these features, the heat sink can be easily found on the circuit board.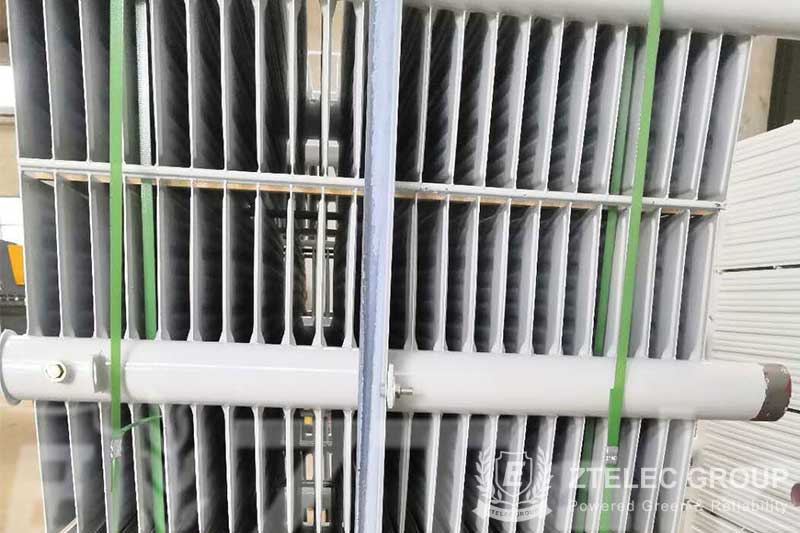 Function of Transformer Radiator Chip
When the power amplifier is in operation, the collector needs to generate a lot of heat. If the heat is not dissipated in time, its dissipated power PCM will be greatly affected. At the least, the output power of the device will be affected; At the worst, the device will be damaged. This is because the transistor has thermal resistance, which affects the heat dissipation. For this reason, in some occasions of larger output power, power amplifier tube and power amplifier integrated circuit are equipped with heat sinks to help them dissipate heat. After adding the radiator chip, the thermal resistance of the power amplifier tube will be greatly reduced, and the collector's heat will be easily dissipated into the space, so that the junction temperature of the power amplifier tube is not too high. On the other hand, after adding heat sink, the thermal resistance of the audion is reduced, and the power amplifier triode can bear more dissipated power at the same ambient temperature, which is why the cooling plate is added.
There are two kinds of radiator chips in ZTelec Group transformer: the first heat sink is used as a chip radiator, which is generally made of high-quality cold-rolled steel plate (ST13). The other cooling plate is a radiator for corrugated oil tank made of 08AL steel plates. The latter makes a better coefficient of expansion of the radiator and is commonly used as a fully sealed transformer tank.