Electrical insulating paper is a type of
insulating paper
. Used as an insulating material for electrical equipment such as cables and coils. It usually includes capacitor paper, cable paper, telephone paper, distribution paper, impregnated insulating paper, coiled
insulation paper
and powdered mica paper. In addition to their good insulation properties and mechanical strength, they also have their own characteristics.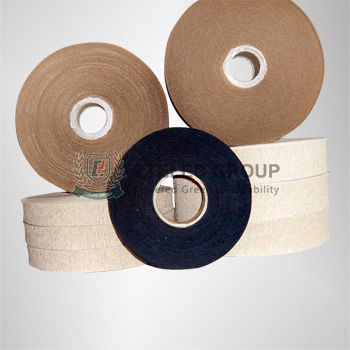 Insulation paper for packaging is another type of insulating paper. Mainly used for product packaging, they have insufficient electrical properties and high mechanical strength.
As a professional manufacturer of insulating paper in China,
ZTELEC
offers a wide range of high quality
insulating paper
.