ZTelec Group table tennis match
2021-05-08 17:54 | By:
ZTELEC
| 58click
Table tennis is a popular sport for all ages, and it is also a sport that our country has repeatedly won the first place in the previous Olympic Games, which makes us feel proud in front of the world. Table tennis is our national game.
In order to promote exchange between the colleagues, enrich the working time, strengthen the company staff actively participating in sports activities and the consciousness of exercise, ZTelec Group specially organized such a table tennis match to welcome May Day. Through this activity, colleagues from various departments can get a chance to communicate with each other, so that everyone can have more activities in their spare time.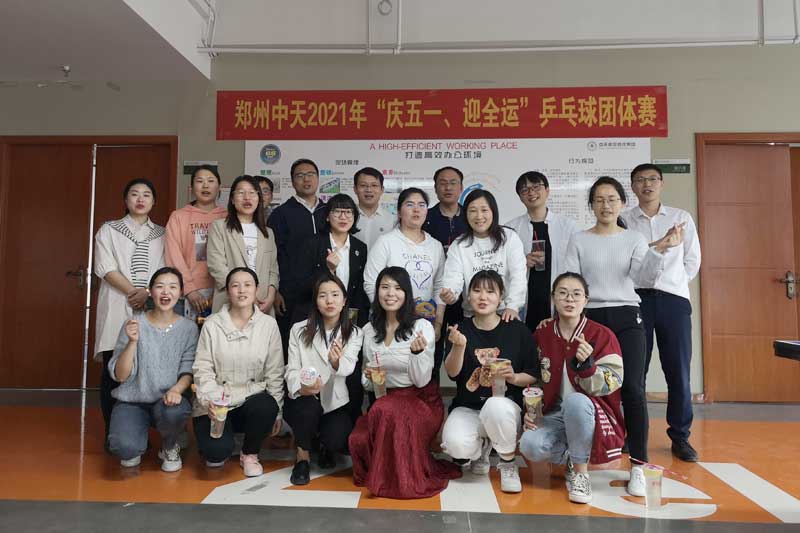 ZTelec Group provides every employee with the free space to fully display their talents. These talents include singing, dancing, storytelling, table tennis skills and so on. For employees, such extracurricular activities are very popular and meaningful. Everyone can bring into full play and show his talents to everyone.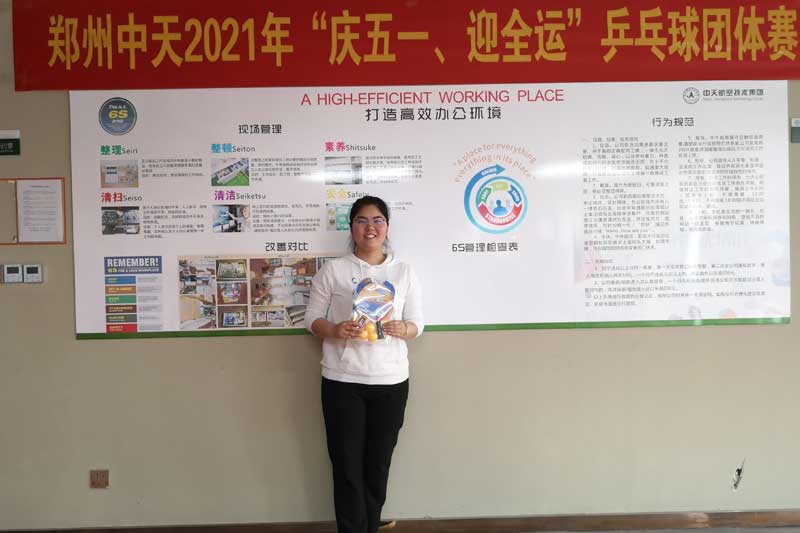 In the table tennis match, Ms. Lian and Mr. Wang had demonstrated great skill in serving and receiving the ball. They overcame all kinds of difficulties and finally won the championship.
more+releated article