2022 Alibaba September Online Shopping Festival Starts
2022-08-15 17:51 | By:
ZTELEC
| 89click
Alibaba official website is hosting the September Online Shopping Festival as the 2021 global B2B cross-border trade event. ZTelec Group's online store on Alibaba.com joined this annual event, helping rekindle your business. The store is offering a big discount on all products this month. Buy now while stock lasts!
Online store promotion campaign:
1. For the following main products: enjoy 10% off
Epoxy products: FR4/G10/G11/3240 epoxy sheets/machined parts
Phenolic products: phenolic cotton cloth/paper products
2. For other products: enjoy a 5% discount
Promotion time: Sep.1,2022~Sep.30,2022, last for 30 days
Online store website: https://ztelec.en.alibaba.com/?spm=a2700.shop_cp.88.29
There will be a live broadcast taking you to visit ZTelec Group's insulating materials factory and showing you the production facilities and processing flow. Come and have a look!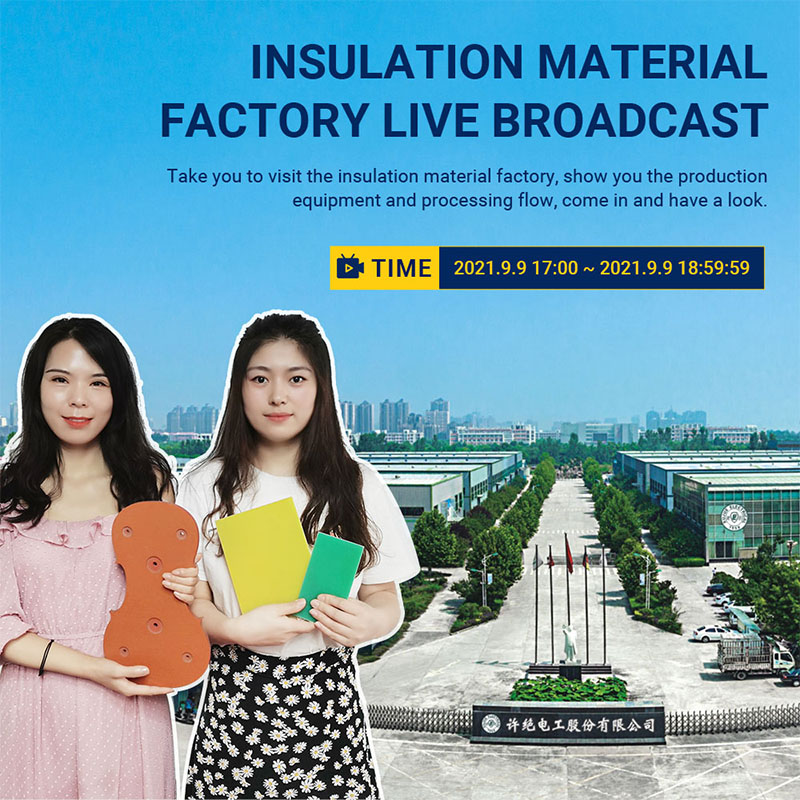 Live broadcast time: 5pm on Sep.9~7pm on Sep.9
Live broadcast portal: https://watch.alibaba.com/v/16031f98-3f07-40c6-ad7f-00ee7ef19341?referrer=SellerCopy
more+releated article