Epoxy Sheet Manufacturers in South Africa
2022-08-20 11:20 | By:
ZTELEC
| 93click
Committed to developing the South African market and providing high-quality epoxy sheets for South Africa. ZTelec Group has been in the field of insulating materials for over 60 years. The quality of products and services are absolutely reliable. The most important thing is that we have the experience of serving South African customers, and there is no problem in communication and communication. We can provide various specifications and models of epoxy resin boards for the South African market, including green, yellow, black, red, white fiberglass boards, and support customization of products in different sizes and colors.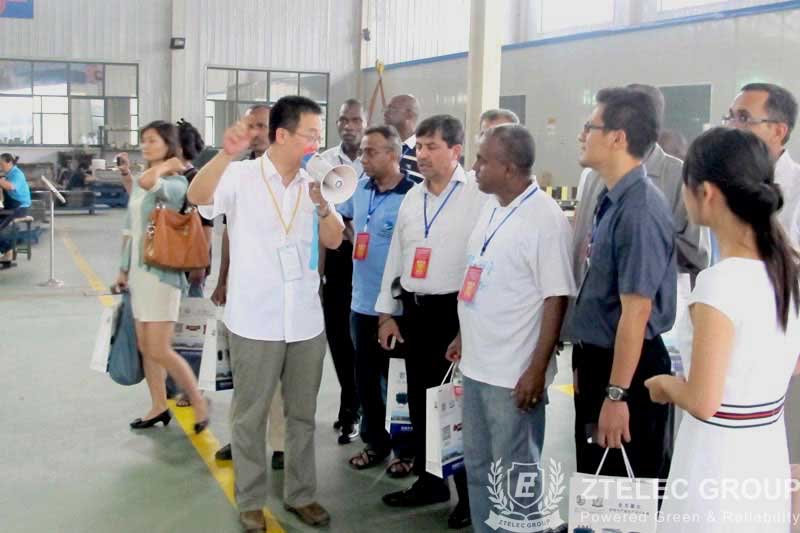 Price
The Republic of South Africa is currently developing rapidly. It is the second largest economy in Africa and one of the important countries in the Silk Road Economic Belt and the 21st Century Maritime Silk Road. We take the South African epoxy board market very seriously. For our customers, both end users and wholesalers, we can offer competitive prices.
Free Sample
In order for customers in the South African market to understand and trust our products, we can provide samples of various types of epoxy boards for free.
Ship
In terms of delivery, we can ship by sea. If you are in a hurry, we can provide air freight service.
Epoxy board is made of epoxy resin and fiberglass cloth. It has excellent insulating properties, high mechanical strength, good electrical properties in dry and wet states, flame retardant, and can be used for insulating structural parts in electrical, electronic and other industries.
Success Case
We have invited South African customers to visit the factory, and we have sold G10 and other epoxy boards.
Our products include: Fr4, Fr5,G10, G11, etc.
If you need to buy epoxy sheet or have problems with epoxy sheet, you can contact sales@ztelecgroup.com. Our engineers will reply you within 24 hours.
more+releated article