ZTelec Group donated medical surgical masks to defeat COVID-19
The malevolent flood disaster that struck central China's Henan province in late July was accompanied by the recent dramatic comeback of the COVID-19. As the old Chinese saying goes, "Misfortunes never come alone." However, Chinese people unit together to defeat the epidemic. There is no other better phrase like, "unity of will is a formidable fortress", can describe the solidarity Chinese people show under the current situation.
The culprit of the current round of COVID-19 infections has been identified by genome sequencing as the variant of coronavirus, the strongly transmissible Delta strain, which was originally detected in India. Recently, it first broke out in the Lukou airport, located in Jiangning District of Nanjing, capital city of east China's Jiangsu province. It was reported that several workers at the airport were diagnosed as confirmed cases. Shortly afterwards, asymptomatic carriers and confirmed locally transmitted cases appeared successively in various areas in China.
The capital city of Henan province, Zhengzhou, where ZTelec Group is based, reported a group of suspected cases on July 31st. The epidemic situation is getting worse. Now residential areas in Zhengzhou are launching the nucleic acid tests, curbing the spread of the COVID-19.
Merciless epidemic brings out the warmth of humanity. ZTelec Group, adhering to the entrepreneurship, generously donated a million medical surgical masks to the local government of Xuchang, the prefecture level city of Henan province.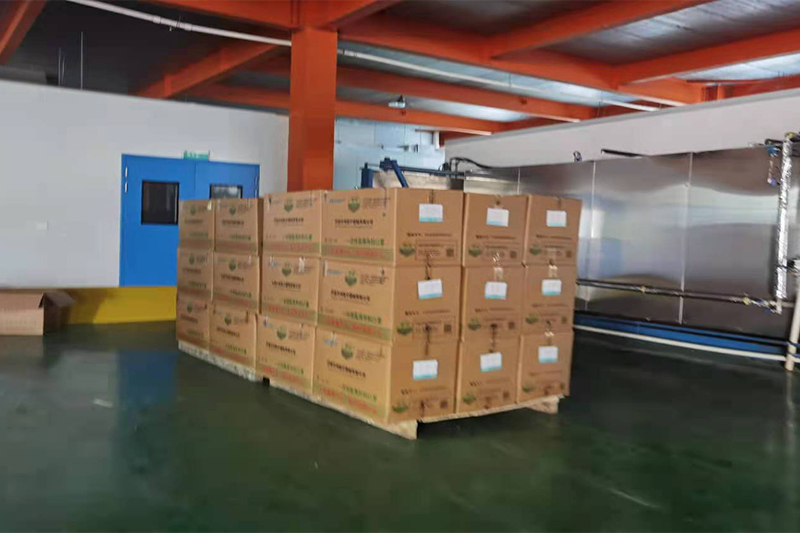 picture of medical surgical masks
ZTelec Group always stand together with its countrymen to fight the disaster and disease.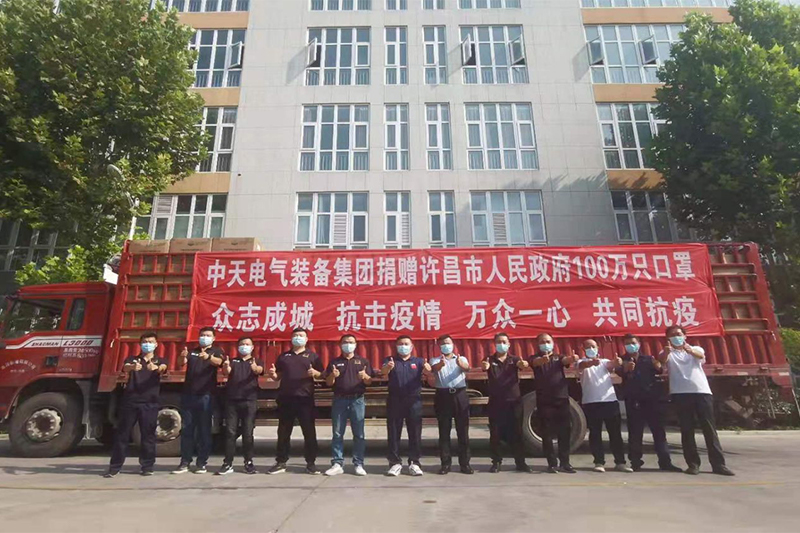 the donation activity site
more+releated article