2023 ZTelec Group's preparations before participating in the Dubai exhibition
2023-02-21 10:12 | By:
ZTELEC
| 60click
In April 2023, the Dubai exhibition will start soon, and ZTelec Group has also signed up to participate in this exhibition. ZTelec Group is mainly engaged in the R&D, production and export of insulating materials. It has advanced equipment and rich experience. Here, we invite you to come Visit our booth to understand, we have prepared a variety of samples for you.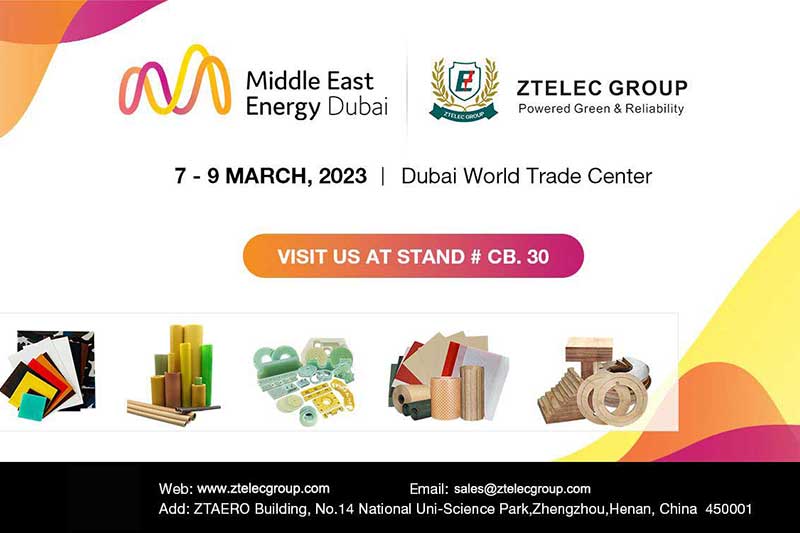 Founded in 1958, ZTelec Group has participated in many exhibitions at home and abroad. This time we have prepared the following samples:
1. Epoxy glass fiber laminated board
2. Other types of laminates
3. Insulation tube, insulation rod
4. Lamination and extrusion products
5. Composite products
6. Product catalog
In addition to the above 5 major series of products, there are also samples of other specifications. If you have any sample needs, you can also contact us and we will prepare them for you at the exhibition.
more+releated article