2021 Midyear Sprint Review and Commendation Conference
2021-07-26 16:58 | By:
ZTELEC
| 119click
The intense midyear sprint activity ended at 12:00 a.m., July 16. The sales teams of ZTelec Group fought to the last minute. Hard work pays off and good fortune will always follow. They finally reversed the results by exceeding the scheduled sales goal. In such an exciting and joyous atmosphere, the entire staff gathered for the sprint review. Meanwhile, the commendation conference was also held as a spur.
The sales department obtained marvelous results. Likewise, the e-commerce department achieved its target as planned. The winning sales teams received cash awards. The whole staff gained an award of travelling together. The sales teams and individuals made good on their PK bets.
Then personnel concerned reported their work during the sprint activity, wishing to step up their efforts. The administrative department presented the data of individual performance and bonuses. Following the discussion within each team, all teams had a brainstorming session together, giving a review of their own previous work. Representatives were chosen from each team to share gains and losses as well as receiving appraisal of their work from other teams.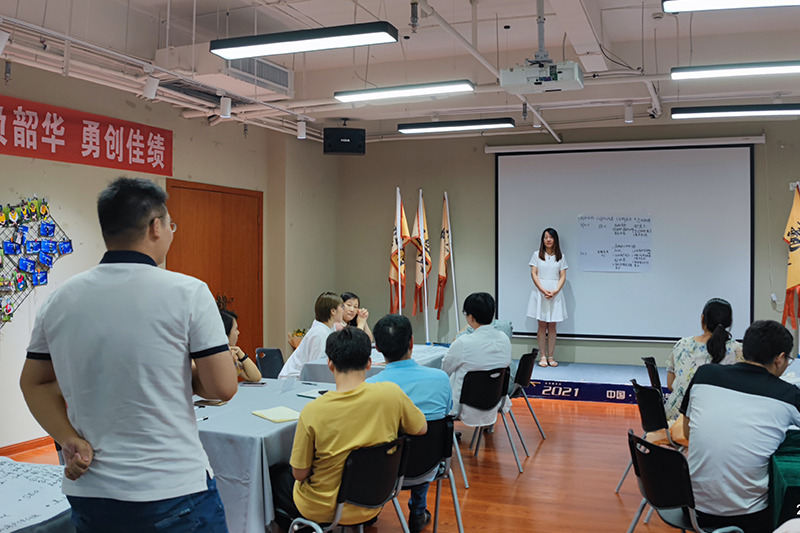 General manager, as the helmsman, delivered a speech, drawing up the vision for the development of the company. He proposed three-step strategic planning. The priority of the company is to cultivate all-round administrators for achieving fine and effective customer management mode. The second step is to establish trade warehouses at home and abroad. At the same time, forging ahead with creating fist products in efforts to take the leading position in niche market. Finally, efforts will also be made to build localized sales teams in overseas market and to formulate localized marketing strategies. If necessary, the company could form a consortium, together with the overseas leading firms, to participate in the government project bidding.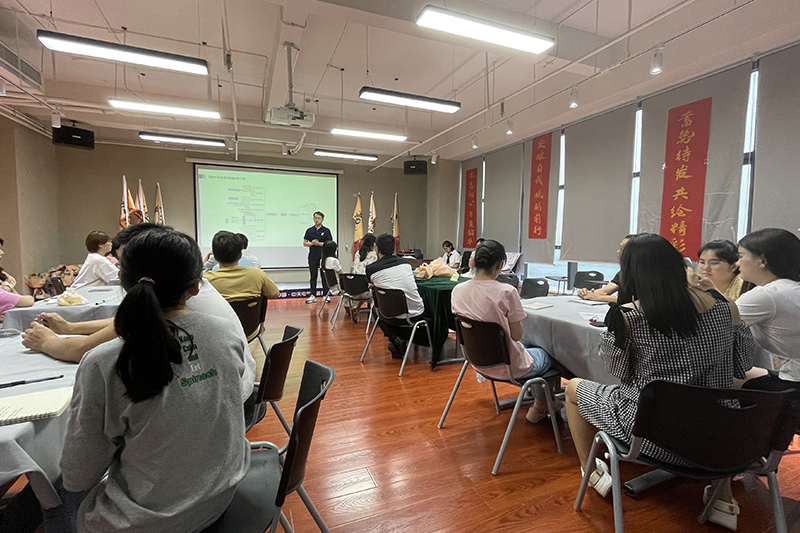 At the end of the conference, the whole staff shared a cake, which embodied a successful conclusion of the sprint activity.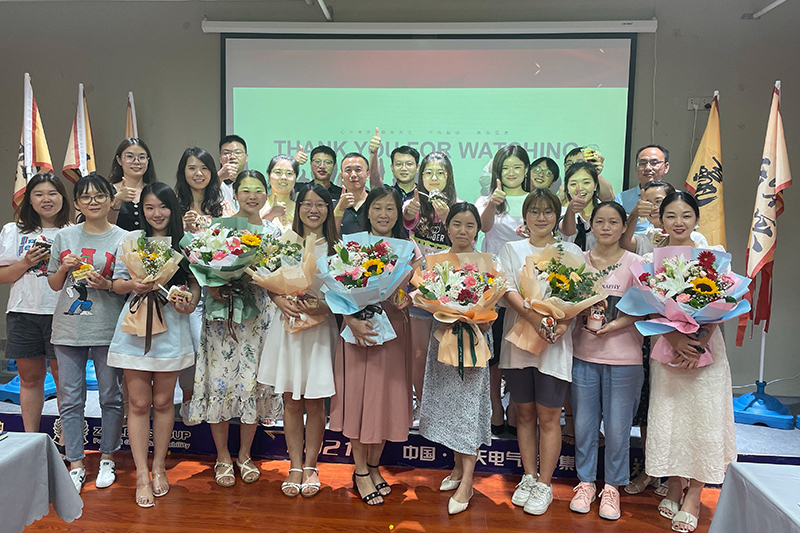 more+releated article