Bakelite phenolic sheet 450x300x10mm price online in India
2020-09-14 14:21 | By:
ZTELEC
| 111click
Located in South Asia, India is the largest country in the South Asian subcontinent. It is a united multi-ethnic country composed of more than 100 ethnic groups, the main ethnic group is the Hindustani, accounting for about 46.3% of the total population.
Indian customers visit ZTelec Group on Dec. 23, 2019. The purpose of their trip is mainly to find suppliers of phenolic bakelite sheet 450x300x10mm, hoping to achieve long-term cooperation between two sides. Mr. Zhang, the general manager of the company, accompanied the customers to visit the bakelite sheet 450x300x10mm production line and they learned the development process of the company. Mr. Zhang introduced the categories of insulating materials, the process of production and after-sales service of the company, and answered all kinds of questions raised by the customers in detail. The customer signed a trial order finally.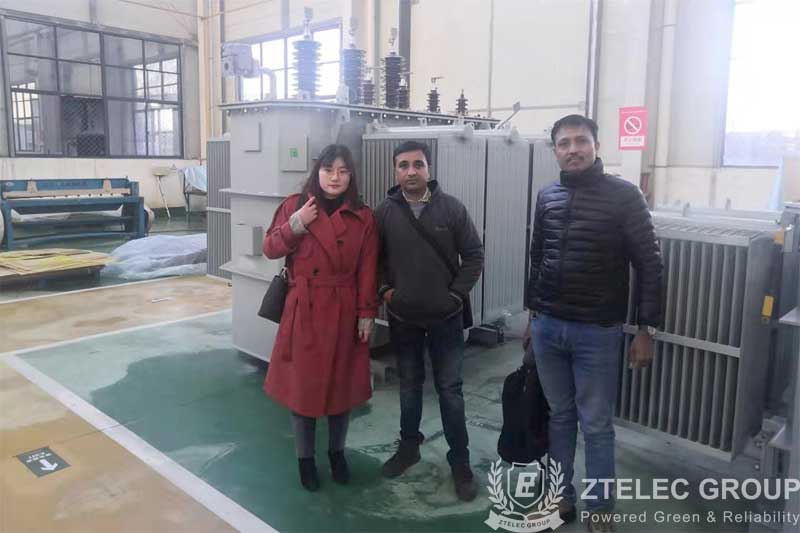 Description of bakelite sheet
Bakelite sheet is made of insulating impregnated paper soaked in phenolic resin by baking and hot pressing. It possesses high mechanical and dielectric property, excellent moisture, heat and acid resistance. The insulation class is E class and the main color is red and coffee.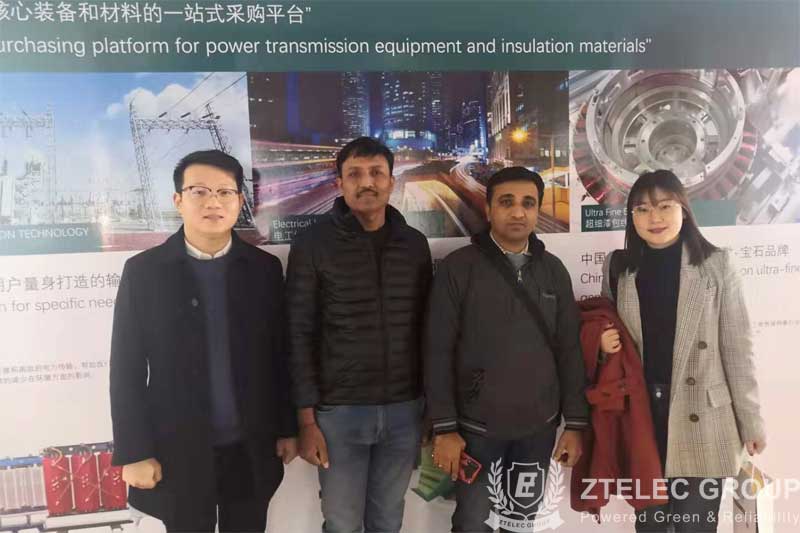 more+releated article