Provide green g10 board for battery factory in Thailand
2023-03-30 09:28 | By:
ZTELEC
| 120click
In December 2022, we received an urgent order from a Thai customer who needed a batch of insulating plates to be used in batteries. We recommended g10 to him according to the customer's needs.
G10
is a laminate named after the nema standard, also called, epgc203 of IEC. It is an epoxy resin glass fiber laminate. It can achieve the highest temperature resistance level of H level, but the biggest difference between it and its brother fr4 sheet is: not flame retardant! But it has excellent performance in the field of insulation and water resistance, corrosion resistance and so on. G10 can meet the high temperature resistance, insulation, waterproof, anti-leakage corrosion and other aspects required by the battery. So the customer ordered this material from us.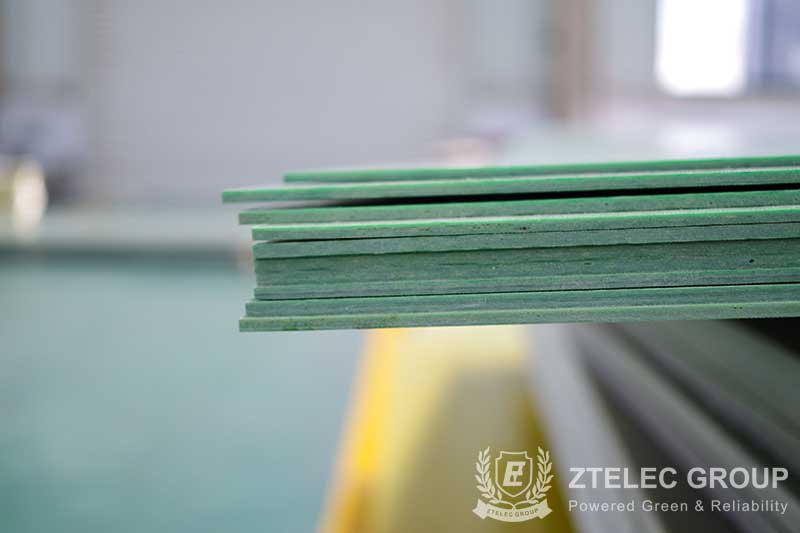 We finished the production very quickly and shipped the product to Thailand in January. Shipping took about 8 days. The size of this batch of products is 843x663x0.5mm, the total weight is about 150kg, and the color is water green. Payment: TT, Shipping: CIF 8 days by sea.
The customer was also very satisfied after receiving the product, and immediately gave us a good review!
Before shipment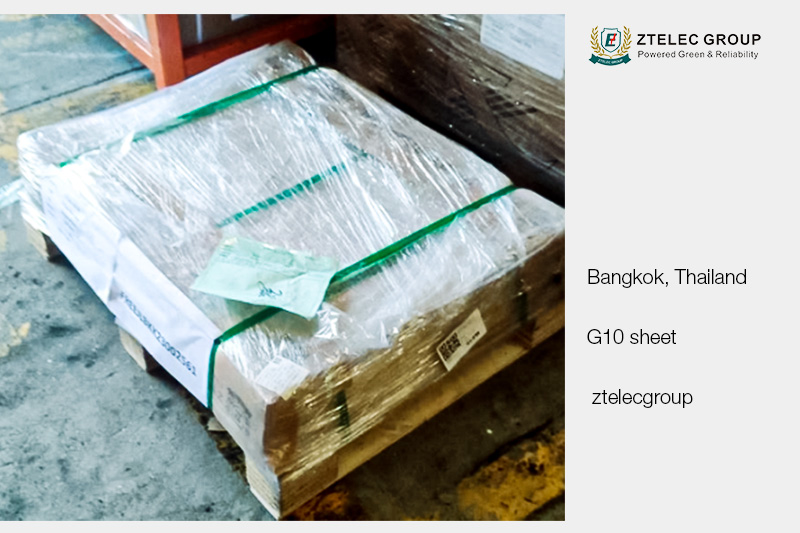 After receiving the goods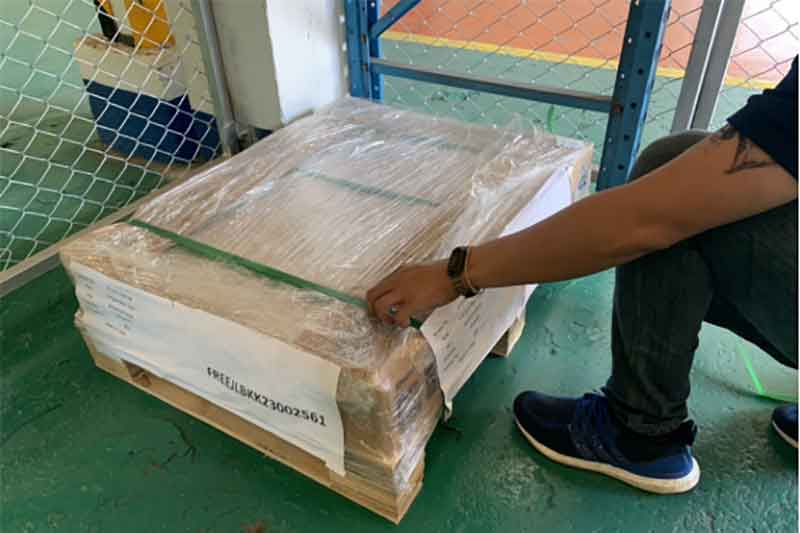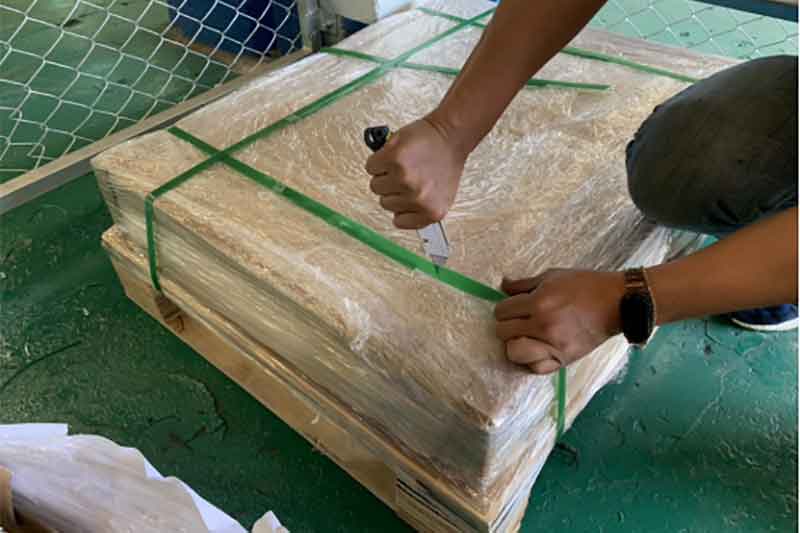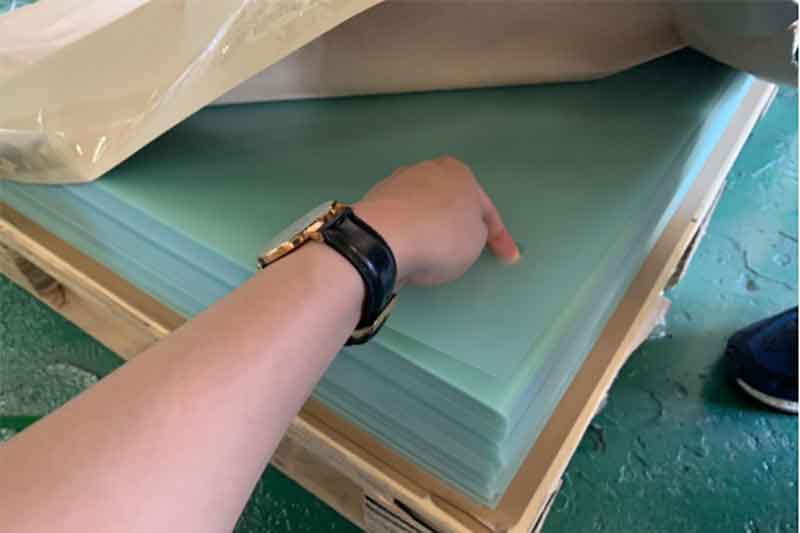 If you are interested in g10 material, you can contact us for more product application details.
E-mail: sales@ztelecgroup.com
Whatapp: +8613137718313
more+releated article