Black bakelite sheet suppliers in Malaysia
2020-09-18 14:29 | By:
ZTELEC
| 97click
With the development of ZTelec Group and the improvement of its influence, a company from Malaysia signed a trial contract with our company at the end of 2018. In order to further exchanges and cooperation, Malaysia company called the general manager of our company to exchange views on further cooperation. On the morning of April 30, the representative of Malaysia visited our company. We talked about technical services and other aspects in detail.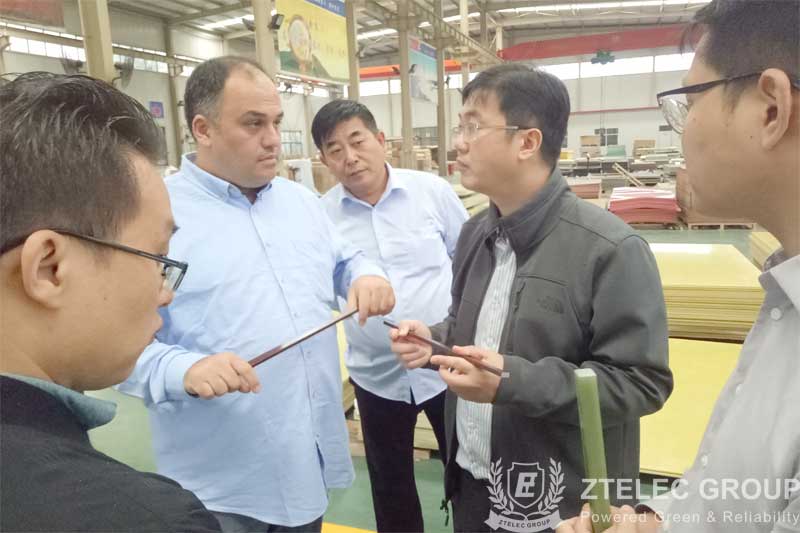 This company has a large number of electrical motor plants near Malaysia, and is currently supplying black bakelite sheet for these plants. Mr. Zhang expressed his willingness to provide support and help for the company with our technical strength and platform. In addition to technical services, we will expand the development of our business in Malaysia through the geographical and interpersonal advantages of the company.
Later, the customer visited our black bakelite sheet production base, gave full affirmation and praise to our company's rapid development and technical strength, and gave high evaluation to Mr. Zhang's professional technical knowledge and sincere attitude.
more+releated article