Insulation electrical sheet presspan sole Indonesia
2020-09-10 17:56 | By:
ZTELEC
| 117click
On August 26, 2019, customers from Indonesia come to visit ZTelec Group for field study. High-quality products and services, strong company qualification and reputation, and good industry development prospect are the important reasons to attract customers to visit our company this time. On behalf of the company, the general manager of the company extended a warm welcome to the Indonesian customers and arranged meticulous reception. Accompanied by the principal of each department, the Indonesian customer visited and inspected the electrical sheet presspan production workshop of the company. Under the guidance of relevant technical personnel, the customer conducted on-site test operation. The good performance of the electrical sheet presspan impressed the customer. To all kinds of questions raised by customers, the company's leaders and relevant staff have made detailed answers, rich professional knowledge and well-trained working ability also left a deep impression for customers.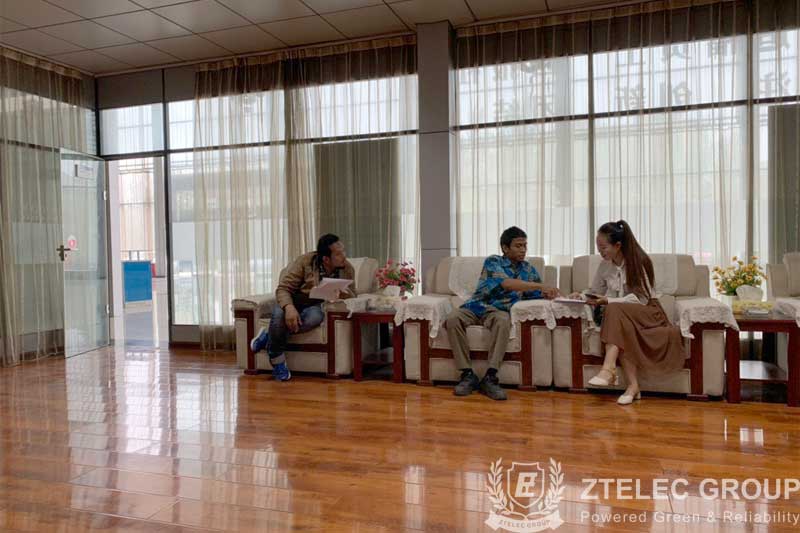 The accompanying personnel introduced the production and processing process of our company's electrical sheet presspan, the scope of use, use effect of equipment and other relevant knowledge in detail. After the visit, general manager Mr. Zhang of the company introduced the company's current development status, technical improvement of insulation material equipment and sales cases in detail. Good working environment, orderly production process, strict quality control and harmonious working atmosphere, hard-working staff have left a deep impression on our Indonesia customers. The Indonesian customer and the senior management of the company had an in-depth discussion on the future cooperation between the two sides in electrical sheet presspan. Hope that both sides will achieve complementary win-win results and common development in the future proposed cooperation projects!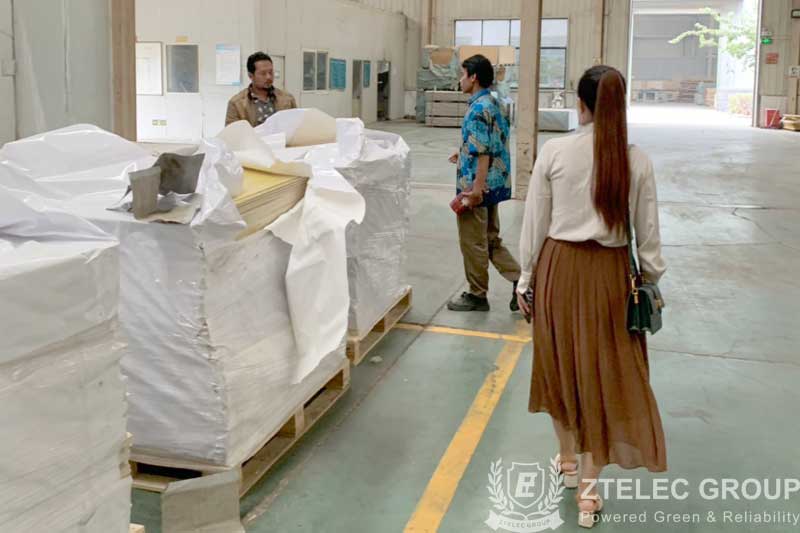 more+releated article