Phenolic board manufacturer in the Philippines
2020-09-16 09:23 | By:
ZTELEC
| 88click
On May 10, 2019, the Philippine customer and two senior engineers visited phenolic board manufacturer ZTelec Group.
They visited our phenolic board showroom with great interest and learned about the insulation materials. They fully affirmed the performance and quality of our products. Later, the two sides held in-depth and pleasant talks and established a number of cooperation intentions. They are confident that they will be able to open up a new world in the Philippines and Southeast Asia with our high quality products and strong professional support.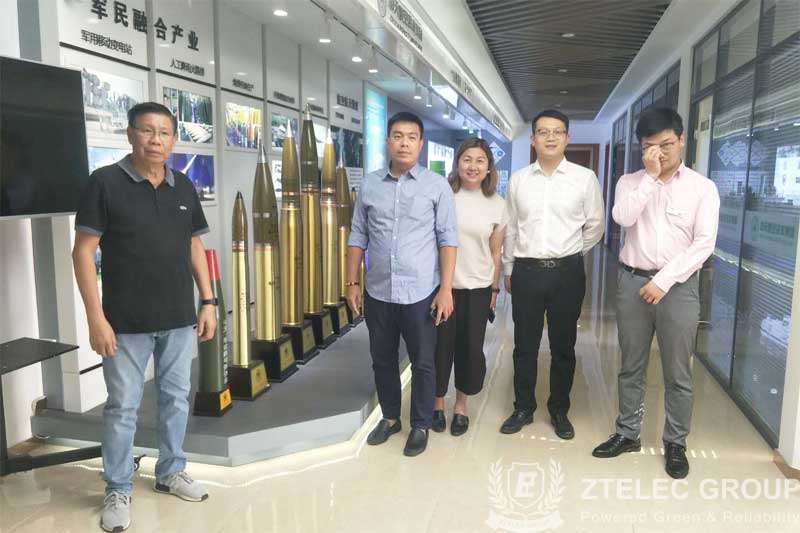 Advantage of phenolic board/bakelite sheet
Phenolic board/bakelite sheet produced, by ZTelec Group using high-quality insulating impregnated paper and phenolic resin as raw materials, can always maintain its structural integrity and dimensional stability even at extreme high temperature. Ztelec Group adopts advanced mechanical processing technology and this product has the advantages of smooth surface, neat cutting edge, uniform appearance and color and reliable quality. The mechanical and electrical properties of products are superior to the similar one of other companies. Its quality is recognized by domestic and foreign large enterprises such as Lens Technology in China and Schneider Electric and sold overseas such as European and American areas.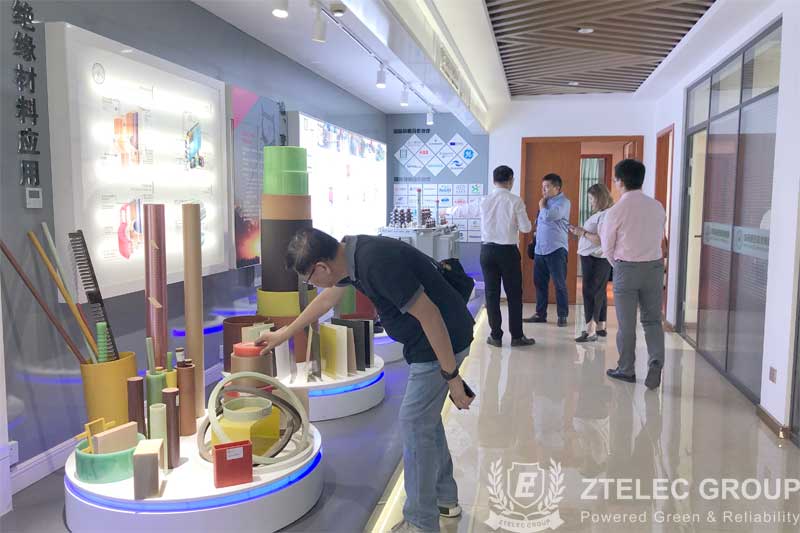 more+releated article