Insulation hylam sheet distributor in Karachi,Pakistan
2020-09-16 10:17 | By:
ZTELEC
| 192click
On October 24, Pakistan customers came to visit ZTelec Group in Zhengzhou. This visit was mainly to investigate insulation hylam sheet phenolic board, etc., they learned the comprehensive strength of ZTelec Group to discuss further cooperation.
First of all, the staff of ZTelec Group International Department accompanied the Pakistan customers to the insulation hylam sheet phenolic board workshop, focusing on phenolic paperboard and phenolic cotton board, etc. Later, they went to Eastern Industry Zone to visit the bakelite hylam sheet production line workshop, finished product warehouse and quality inspection center, etc. The customer highly recognized the environment, scale, equipment and product quality of the workshop. Finally, they visited the office area of the department and held a meeting to discuss in detail the future development and promotion plan of relevant products in the local market of Pakistan. The two sides signed an agency agreement and completed the visit successfully.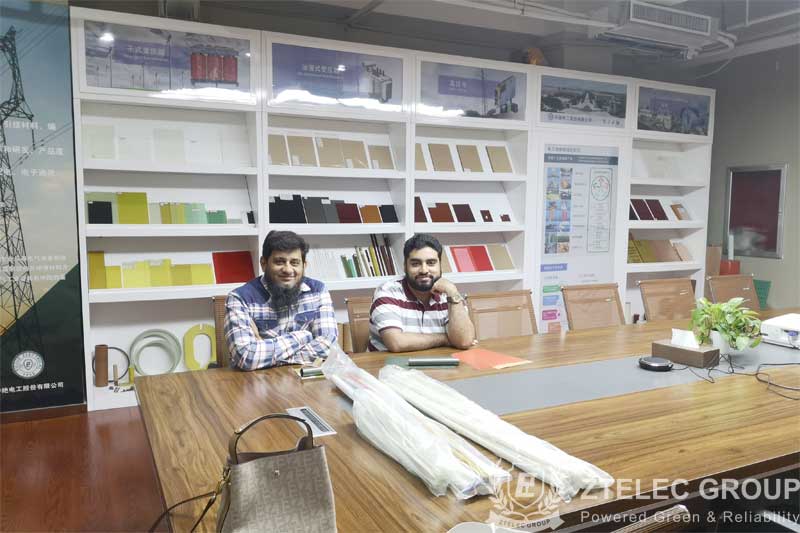 Through this investigation, the Pakistani customers fully affirmed the comprehensive strength and technical level of ZTelec Group, which built a bridge and laid a solid foundation for the later cooperation between the two sides.
Description of insulation hylam sheet phenolic cotton board
Insulation hylam sheet phenolic cotton board, cotton cloth impregnated with phenolic resin, and laminating them under heat and pressure in round-shape, also known as thermoset. Offer high electrical and mechanical performance, including good electrical insulating properties, high moisture resistance, good dimentional stability, much better machinability than other phenolics.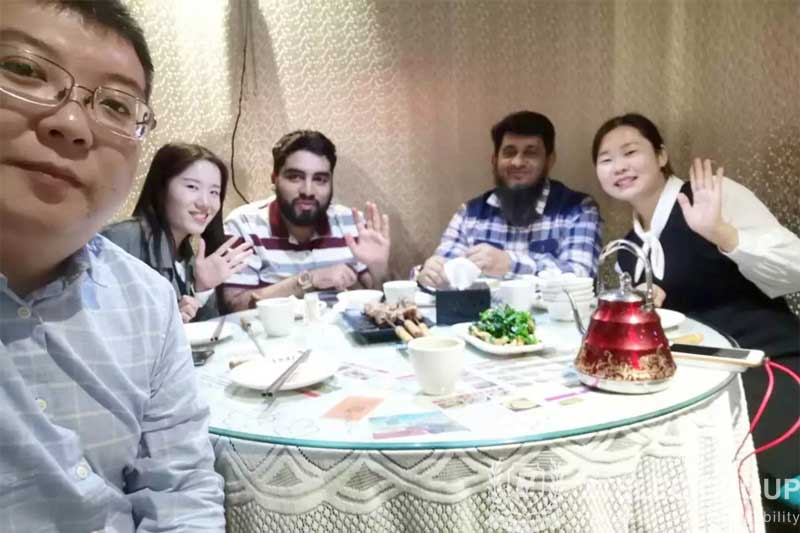 more+releated article