Fiberglass epoxy sheet Canadian manufacturer
2020-09-17 13:32 | By:
ZTELEC
| 193click
On March 27, 2019, Canada customers came to visit ZTelec Group. The main purpose of their visit this time was to investigate the comprehensive strength of our company. According to the previous negotiation, they would check and confirm the details of fiberglass epoxy sheet order.
Colleagues from the Foreign Trade Department showed Canada customers the video of our company, introduced the rapid development and international trend of ZTelec Group in recent years, and also introduced the advantages of fiberglass epoxy sheet of our company as well as good after-sales service guarantee.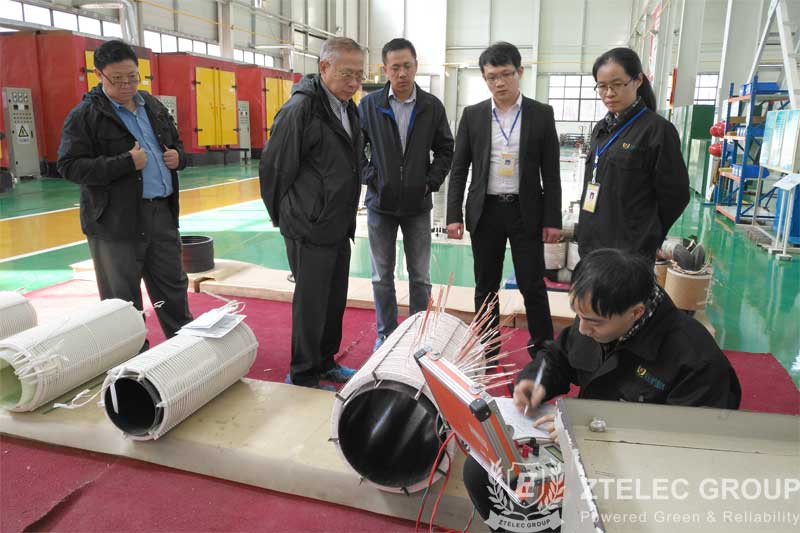 Later, accompanied by our colleagues, Canada customers visited our fiberglass epoxy sheet factory and production workshop. The technical staff of the production department also introduced the fiberglass epoxy sheet of epoxy plate to them in detail and showed them its whole production process. They said that the investigation was very satisfactory and they were looking forward to cooperating with us.
Through this visit, our Canadian customers highly praised and recognized our company's advanced production technology and strong strength, which laid a solid foundation for our cooperation. Henan Zhongtian Electrical Equipment Group(ZTelec Group) has always been adhering to the concept of service and quality, customer first, we believe that our products will be all over the world in the near future!
more+releated article