FR4 epoxy fiberglass sheet dealers South Korea
2020-09-22 10:15 | By:
ZTELEC
| 120click
On January 8, 2019, Korean customers visited ZTelec Group for inspection and negotiation for FR4 epoxy fiberglass sheet. Amy of the Ministry of Foreign Trade warmly received the guests coming from afar. In recent years, ZTelec Group has further developed the Korean market, and establish mutual assistance and friendly cooperation with Korean customers.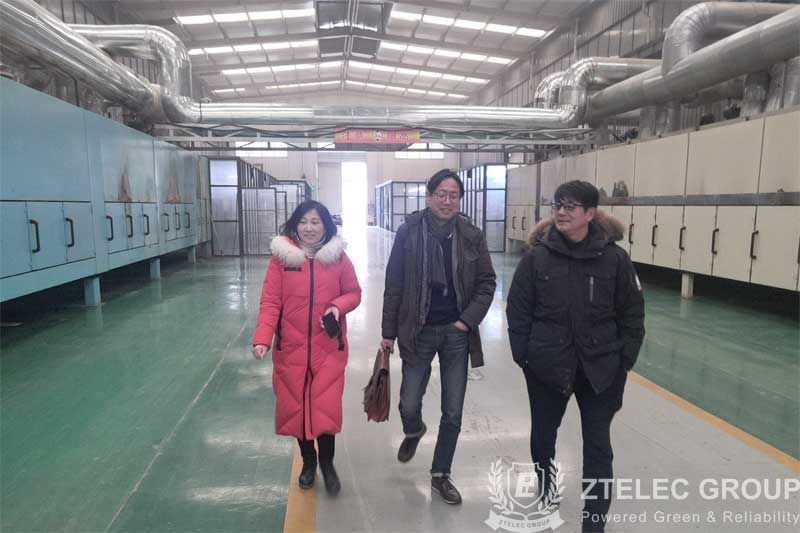 Amy briefly introduced the basic information and export capacity of ZTelec Group to the visitors in the conference room firstly, and then led the customers to visit the production workshop, laboratory and finished products warehouse of FR4 epoxy fiberglass sheet. After communication, the Korean customers spoke highly of the high precision, high performance and high quality of ZTelec Group insulating material, then discussed the future cooperation on the spot, and told us that they would visit again in the future if they had the opportunity.
In 2019, ZTelec Group has successively received purchase orders from Indonesia, South Korea, Singapore, Iran, Ethiopia and other countries. All the ZTelec Group staff are greatly encouraged to continuously improve themselves and strive for the future development of ZTelec Group products in foreign markets.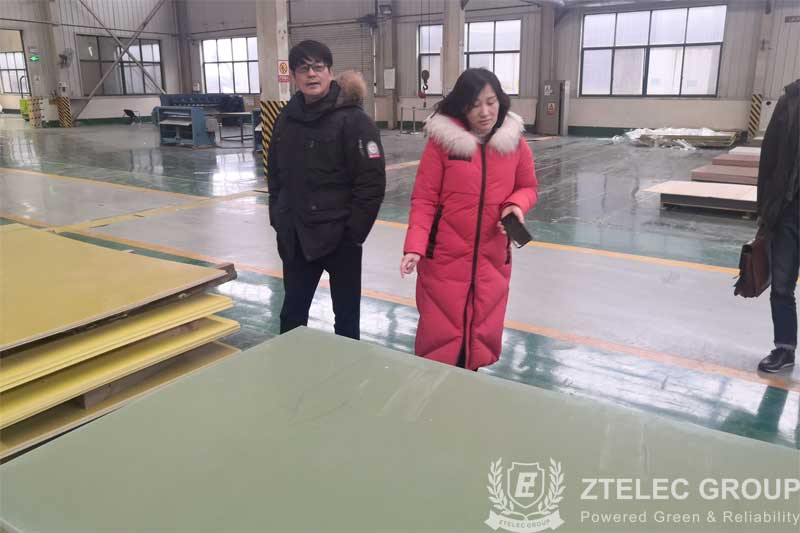 more+releated article