Imported hylam sheet dealers in Kenya
2020-09-22 18:18 | By:
ZTELEC
| 138click
On November 19th,2019, a customer from Kenya came to ZTelec Group for imported hylam sheet inspection. The main purpose of the customer is to investigate the comprehensive strength of ZTelec Group. According to the previous negotiation with the salesman of our company and their actual needs, the customer in Kenya decided to purchase 50 pieces first after checking the hylam sheets.
Colleagues from the Foreign Trade Department of our company showed the production process of hylam sheet workshop to the Kenyan customer, introduced the development of ZTelec Group in recent years, and a series of manufacturing equipment to the customer in detail.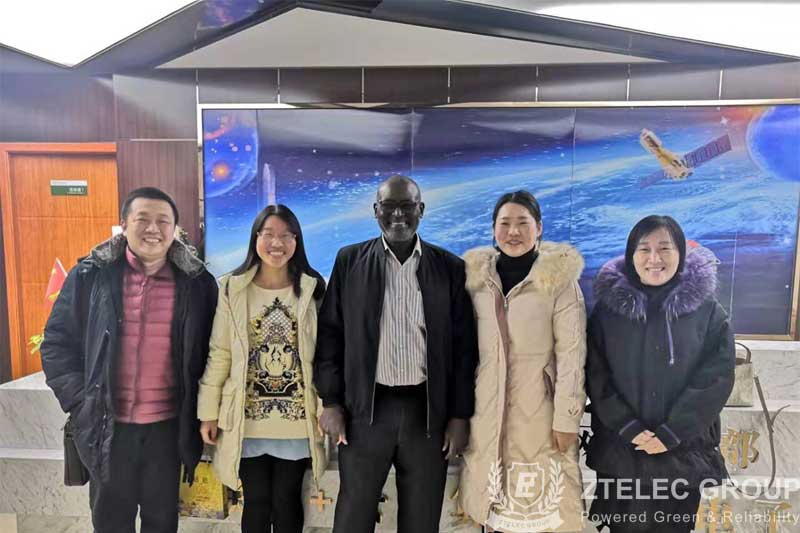 After visiting the workshop and sample room of our company and learning the performance of our phenolic hylam sheets, the Kenyan customer expressed great expectation for our cooperation, and also hoped that we could have a long-term cooperation in the future!
Description of imported hylam sheet
Imported hylam sheet is made of insulating impregnated paper soaked in phenolic resin by baking and hot pressing. It possesses high mechanical and dielectric property, excellent moisture, heat and acid resistance. The insulation class is E class and the main color is red and coffee.
more+releated article