Phenolic rod suppliers in the Philippines
On May 8, 2019, ZTelec Group had received customers from Philippines. Under the guidance of Mr. Zhang, manager of the Foreign Trade Department, the Philippine customers visited the phenolic rod production workshop and understood its whole process, including gluing, drying, cooling, cutting and other processes. This visit enabled the customers to have a more intuitive understanding of our phenolic rod. Finally, the Philippine customer was very satisfied with the full automation equipment of ZTelec Group.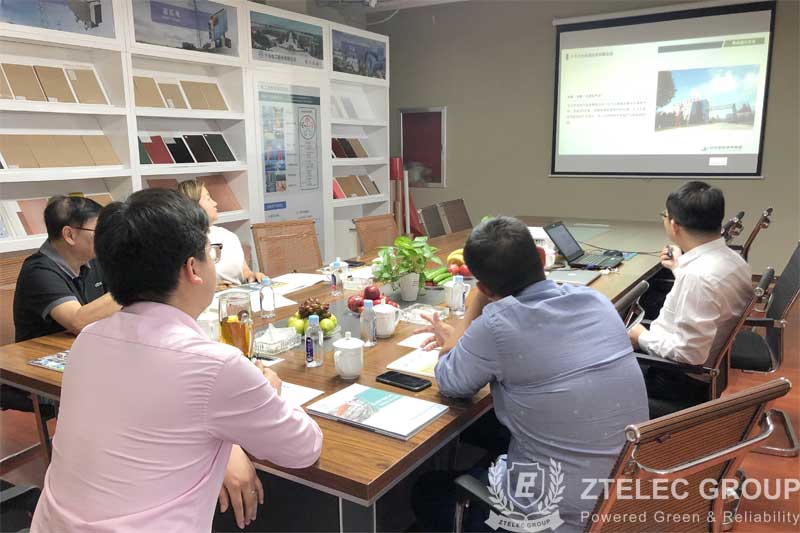 Then, the customer came to the conference room, Mr. Zhang introduced the performance and application of our phenolic rod.
Finally, the customer was very grateful for the warm reception of our company, and hoped to have a long-term cooperation with our company in the future. Mr. Zhang said: ZTelec Group will forge ahead, strictly control the phenolic rod production, quality, sales, service and other links, and constantly expand the foreign market. Welcome more domestic and foreign customers to visit our company, let us work together to help the development of the insulation matertial industry.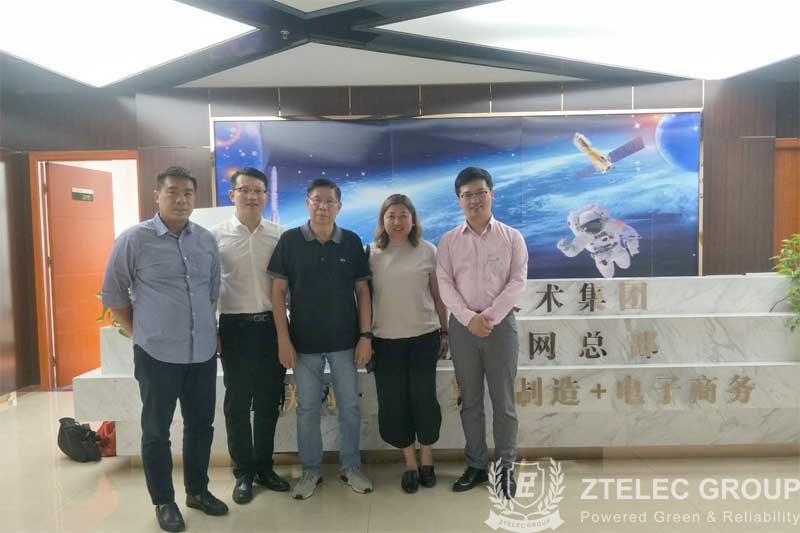 more+releated article