Epoxy fiberglass sheet buyers in Laos
2020-09-27 14:39 | By:
ZTELEC
| 57click
ZTelec Group always adheres to the excellent quality, high cost performance, perfect after-sales service and free technical support as the goal, it continues to win the market recognition with good reputation, thus attracting many domestic and foreign customers to visit the company's epoxy fiberglass sheet.
On May 4, 2019, the Laotian customer came to our company for a field visit to epoxy fiberglass sheet. Mr. Zhang, the general manager of ZTelec Group, personally received the guests coming from Laos. In order to make the customers have a thorough understanding of the epoxy fiberglass sheet, Mr. Zhang introduced the strength and service concept of the company to the customers, and told them a lot about the development prospect of insulating materials, so that the customers had a deep understanding of the production and development of ZTelec Group.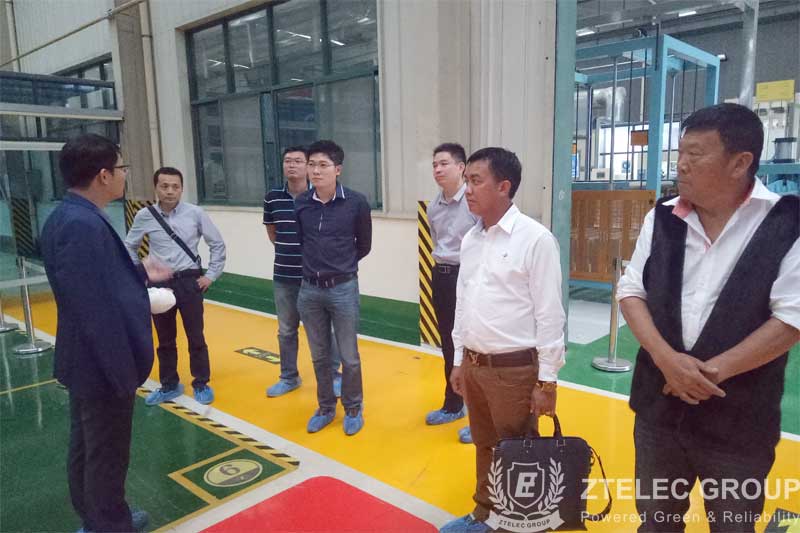 Later, Mr. Zhang led the customer to visit the epoxy fiberglass sheet production workshop and products of the factory in detail. During the visit to the laminating equipment, the technical staff explained the operation instructions. Occasionally, the customer raised their doubts and our salesman answered them one by one.
After visiting the factory, the guest from Laos fully affirmed the company's epoxy fiberglass sheet production capacity, production equipment, quality management system and other aspects, and left a deep impression on us. This meeting had laid a solid foundation for further cooperation between the two sides.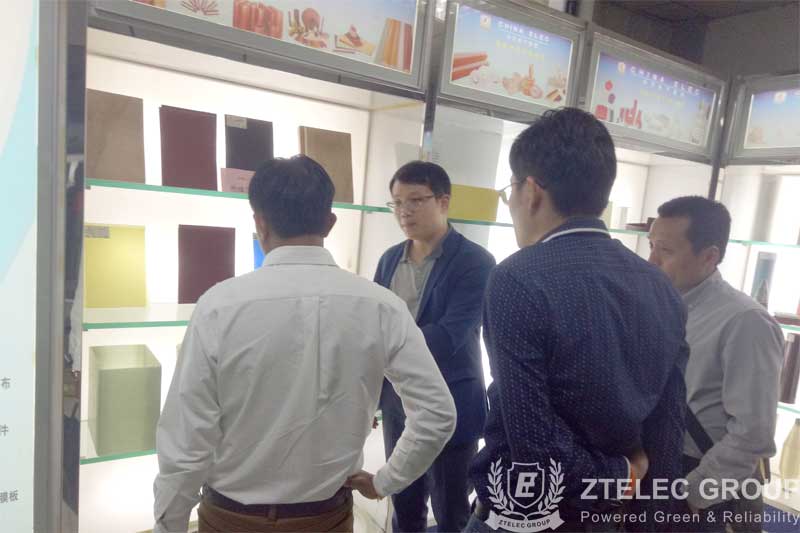 more+releated article