Bakelite sheet manufacturers in Pakistan
2020-09-27 15:19 | By:
ZTELEC
| 70click
On October 15, 2019, Pakistani customer visited ZTelec Group. The purpose of this visit was to order bakelite sheet, and put forward some suggestions on bakelite sheet products. During the visit, Pakistani customer had a deeper understanding of the culture of ZTelec Group and the bakelite sheet. He immediately expressed long-term cooperation with our company. The two sides agreed to conduct further business and technical exchanges in Karachi this month.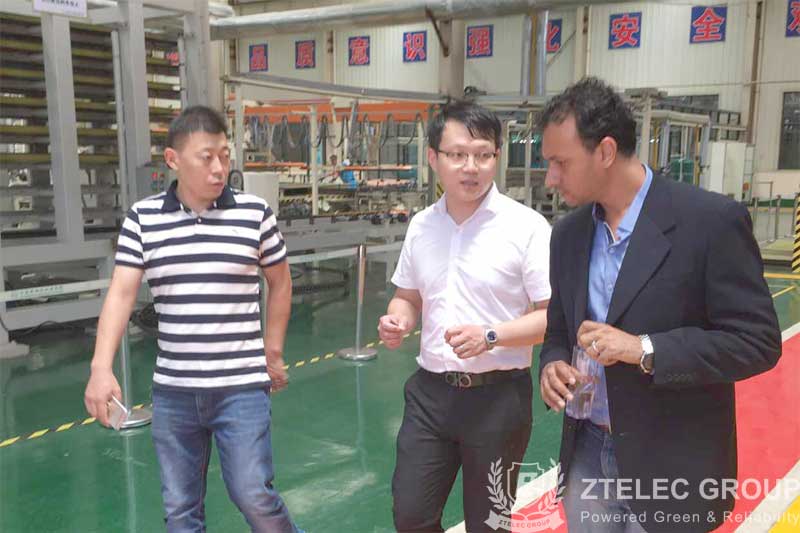 Advantage of bakelite sheet
Bakelite sheet produced, by ZTelec Group using high-quality insulating impregnated paper and phenolic resin as raw materials, can always maintain its structural integrity and dimensional stability even at extreme high temperature. Ztelec Group adopts advanced mechanical processing technology and this product has the advantages of smooth surface, neat cutting edge, uniform appearance and color and reliable quality. The mechanical and electrical properties of products are superior to the similar one of other companies. Its quality is recognized by domestic and foreign large enterprises such as Lens Technology in China and Schneider Electric and sold overseas such as European and American areas.
more+releated article