G11 epoxy sheet supplier in Mumbai, India
2020-10-30 15:31 | By:
ZTELEC
| 198click
Mumbai, Indian customers visited the G11 epoxy sheet at ZTelec Group on Dec. 16, 2019.
Firstly, Indian customers visited our G11 glass epoxy sheet exhibition hall, production workshop, lamination workshop and testing room, etc., and had friendly negotiation and communication with Manager Zhang of our company on product performance, processing technology, testing procedures and cooperation projects of G11 glass epoxy sheet.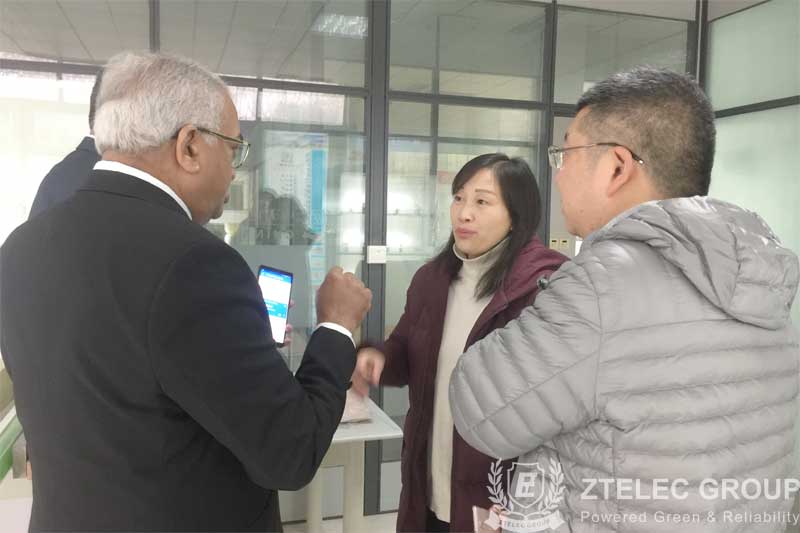 After the inspection, both sides signed the 2019 annual G11 glass epoxy sheet supply agreement. The Indian customer's visit to ZTelec Group this time brought opportunities for G11 epoxy sheet and other insulation materials, and had laid a foundation to explore the South Asian market for us.
more+releated article