Bakelite sheet supplier in Gauteng,South Africa
2020-10-30 15:08 | By:
ZTELEC
| 144click
In recent years, on the basis of continuous development and consolidation of the domestic market, ZTelec Group actively expands overseas markets. On July 28th, the customers from Gauteng, South Africa came to ZTelec Group to visit and discuss the business of bakelite sheet.
ZTelec Group is a professional manufacturer engaged in electrical and electronic insulation materials like bakelite sheet, power transformers, enamelled wire production, the sales network covering the world. The service system is constantly improved now, and we sincerely welcome new and old customers to visit our company.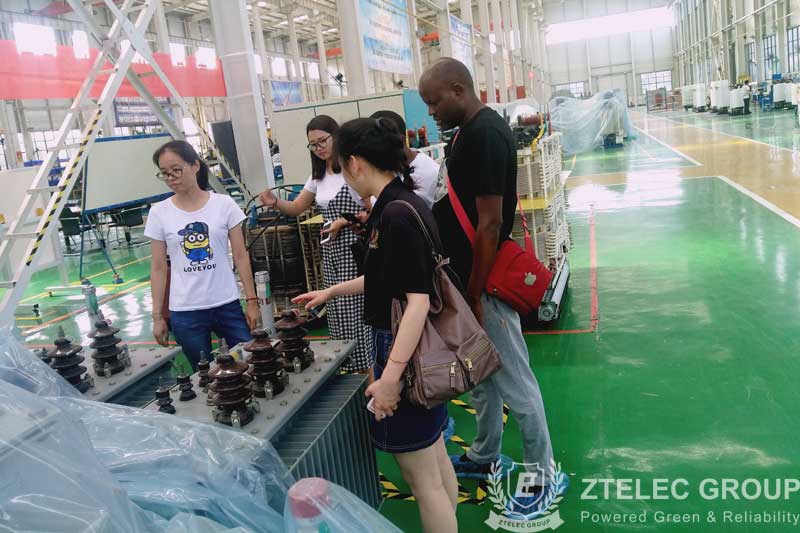 Application of bakelite cotton sheet
Bakelite sheet is suitable for insulating structural spares in motors and electrical equipment with high mechanical performance requirements and can be used in transformer oil.
more+releated article