Laminated densified wood supplier in Germany
2020-08-18 15:50 | By:
ZTELEC
| 167click
Today was a sunny day. Henan Zhongtian Electrical Equipment Group (ZTELEC Group) welcomed the coming of Germany customers. They mainly looked for laminated densified wood, and they wanted to use them as insulating and support components in transformer oil. The laminated densified wood was our star products and they were well received by our customers. At last, our Germany customers just placed a small order for test. If our electrical laminated wood passed the test, they would purchase large quantities in the future.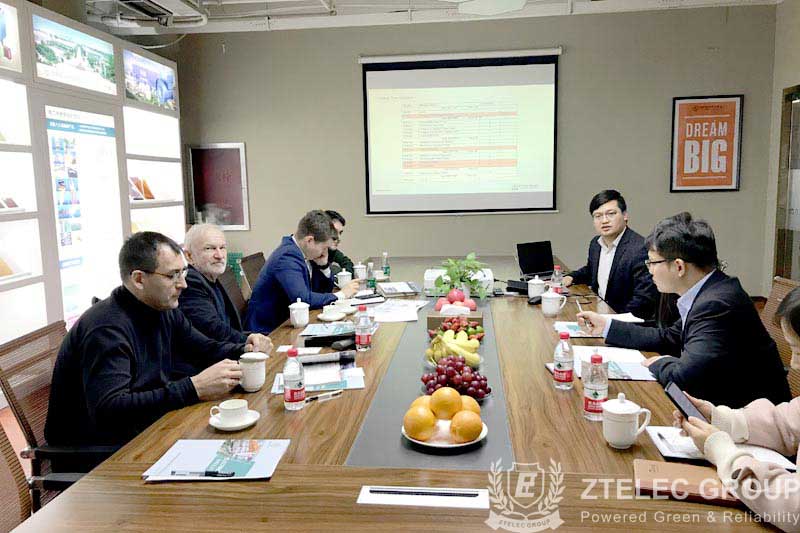 Advantage of laminated densified wood supplier in Germany
Electrical laminated wood for oil-immersed transformer, produced by ZTelec Group using birch veneer in the Far East of Russia as raw material which has high density of wood and less knots of panel, possesses the advantages of high product density and excellent dielectric property, and can be used in transformer oil to effectively reduce the dead weight and material cost of transformer. The mechanical and electrical properties of products are superior to the similar one of other companies. Its quality is recognized by domestic and foreign large enterprises such as Lens Technology in China and Schneider Electric and sold overseas such as European and American areas.
more+releated article