10 meters fibre glass rod cost in Vietnam
2020-09-28 15:27 | By:
ZTELEC
| 134click
Recently, a group of Vietnam customers came to Visit ZTelec Group, which was also the first time for them to visit our company. Accompanied by the leaders of the company, the Vietnam customers visited our 10 meters fibre glass rod production and processing workshop, and expressed their appreciation to ZTelec Group insulation products and advanced production management mode, and preliminarily reached the intention of cooperation.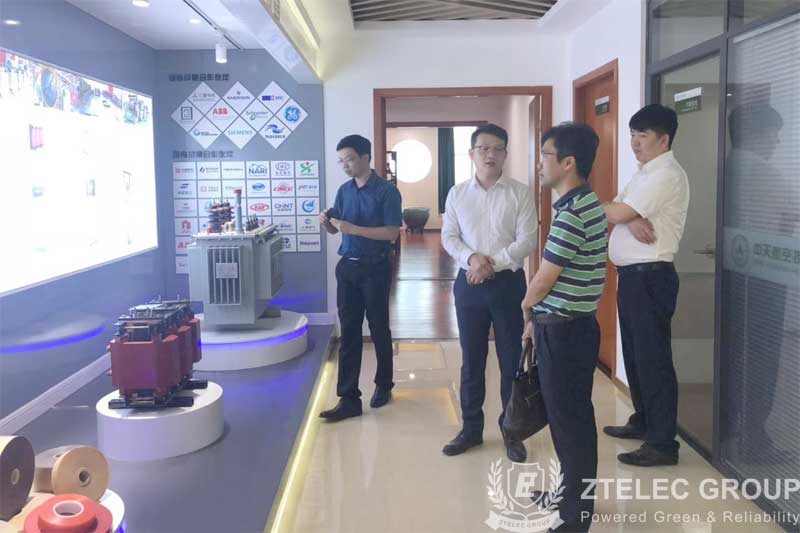 ZTelec Group is dominated by insulation material production, increases output and expand capacity, further improve product quality, accelerate technological innovation, research and development and enhance the market competitiveness of insulation material products. We strive to integrate high-quality marketing resources, further expand overseas business, enhance the market share of fibre glass rod in domestic and international market. So far, ZTelec Group has set up a partnership with more than 40 countries on four continents and regions like Asia, Africa, Europe and America. The popularity and competitiveness of electrical insulation products in the international market is further enhanced.


ZTelec Group is factory direct sale, pls kindly contact us if you want to know the cost of 10 meters fibre glass rod.
more+releated article