Phenolic board hylam sheet price list Philippines
2020-10-12 16:09 | By:
ZTELEC
| 182click
On May 22, 2019, the Philippine customer came to our company for a field inspection of phenolic board hylam sheet. This time, they purchased phenolic board hylam sheet mainly for its dry-type transformer. Mr. Zhang introduced the production equipment and production capacity of our company to the customers in detail. The customer had a strong interest in the phenolic board hylam sheet production site. Finally, the production and processing capacity of ZTelec Group was highly recognized.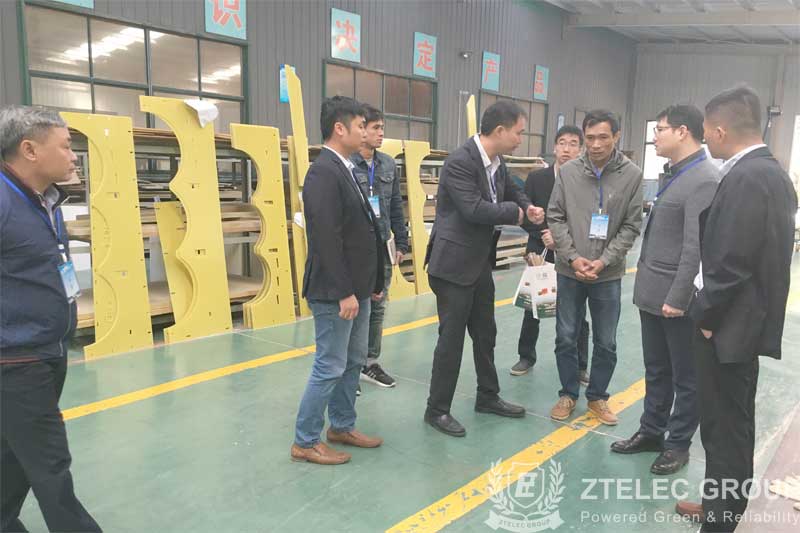 Application of phenolic board hylam sheet
Phenolic board hylam sheet is suitable for insulating structural spares in motors and electrical equipments with high mechanical performance requirements and can be used in transformer oil. If you want to know the price of phenolic board hylam sheet, pls kindly contact us.
more+releated article