Fiberglass sheets price in Cape town, South Africa
2020-10-26 14:58 | By:
ZTELEC
| 131click
On May 31, 2019, the South African customers came to buy the fiberglass sheets of ZTelec Group. After visiting our company, the customers felt that we were among the best in terms of both technology and product quality. The whole process was very harmonious. We had introduced the product research and development of FR4 fiberglass sheet, the later maintenance to the customer one by one. Finally, the cooperation was reached and a long-term cooperative relationship was established. Thank you very much for the trust and recognition of South Africa fiberglass sheet customers.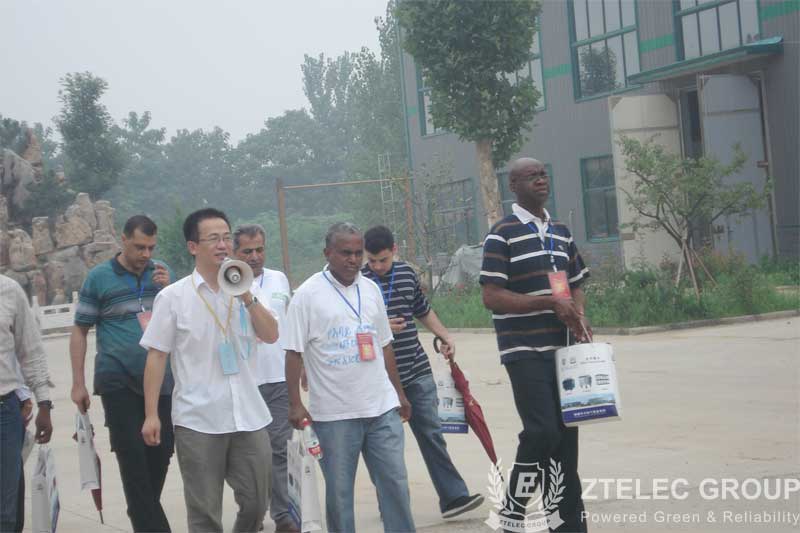 The characteristics of fiberglass sheet:
FR4 epoxy fiberglass sheet has the following characteristics: good electrical performance in high humidity environment, good mechanical performance at medium temperature, voltage resistance, flame retardant (FR series) and stable product quality, etc. It can be processed into various parts and components by means of lathe processing, stamping, trimming, drilling, sandblasting, grinding, saw and milling. If you want to know the fiberglass sheets price in Cape town, South Africa, pls kindly contact us.
more+releated article